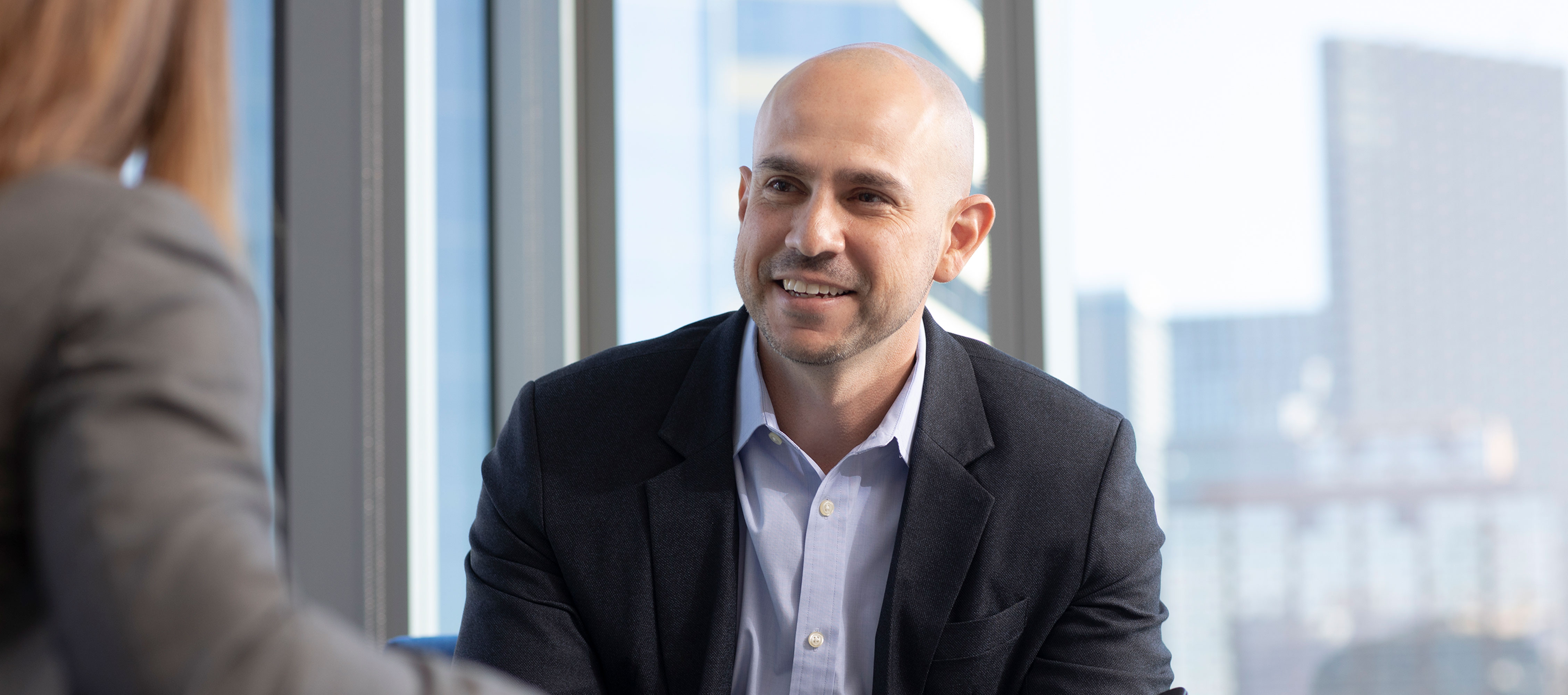 Introducing Our Executive Resource Center
Sign in just once to receive free, exclusive resources created for C-level leaders.
CHECK IT OUT!
Our services are designed to help our clients achieve their objectives – and help our people grow their careers.
Explore our Services
Assurance
More than information. Insight.
Tax
We make your business our business.
Advisory
Consulting that brings confidence.
Industry Spotlight: Private Equity
We bring growth-oriented strategies to every transaction.
Learn More
The Inflation Reduction Act Emphasizes Energy Tax Credits to Spur Energy Transition
The Inflation Reduction Act of 2022 (IRA) provides $369 billion in spending and tax credits over 10 years to expedite the transition to decarbonized energy sources.
FASB Tentatively Approves Separate Disclosure Requirements for Crypto
The Financial Accounting Standards Board recently made a tentative board
Work at Weaver
Build your career where balance is about more than accounting.