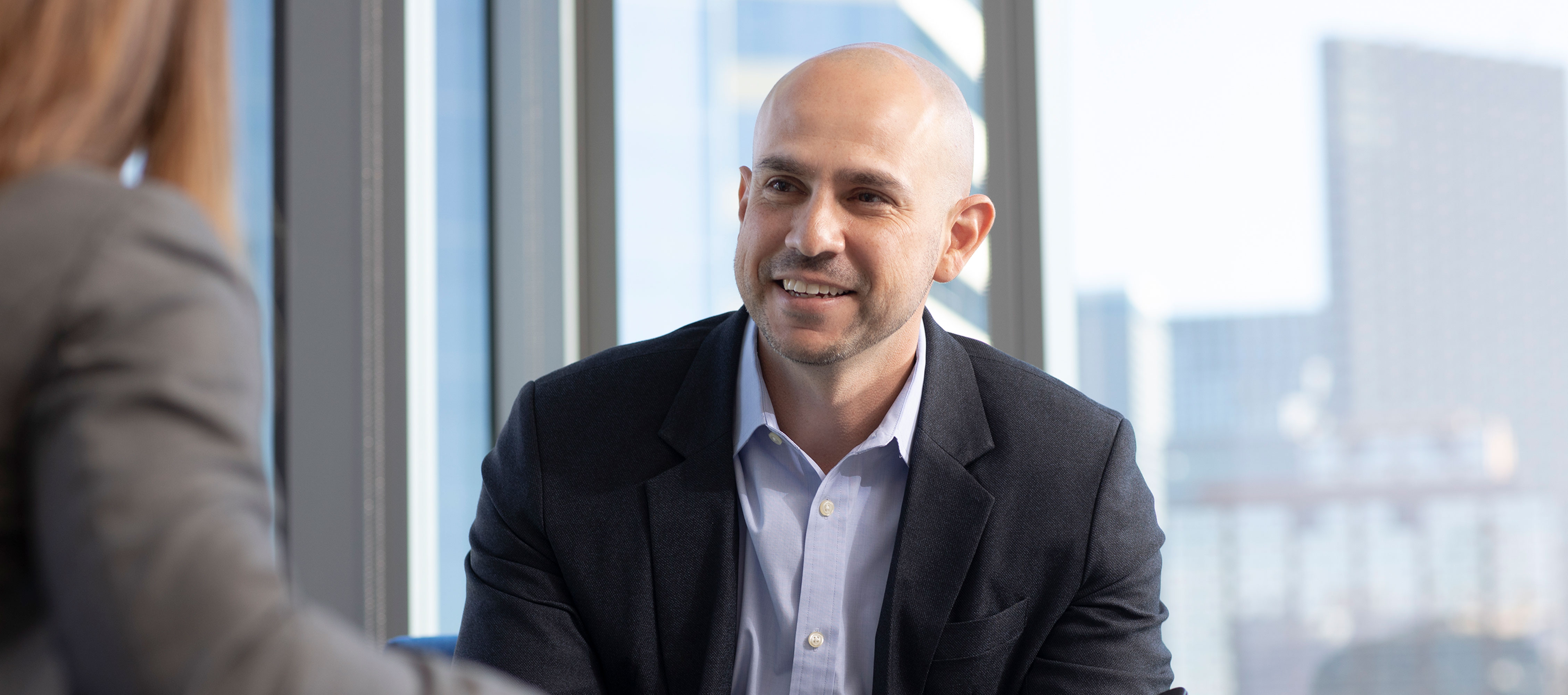 Introducing Our Executive Resource Center
Sign in just once to receive free, exclusive resources created for C-level leaders.
CHECK IT OUT!
Our services are designed to help our clients achieve their objectives – and help our people grow their careers.
Explore our Services
Assurance
More than information. Insight.
Tax
We make your business our business.
Advisory
Consulting that brings confidence.
Bifurcated Holding Periods Can Improve Real Estate Returns
Real estate investors must pay close attention to a property's placed-in-service date and the start of the holding period when determining gain on a sale of property.
Expanding Supply of Urgent Care Centers Create FMV Considerations
Accelerated Facility Count Growth Illustrates Relative Low Barriers to Entry
Work at Weaver
Build your career where balance is about more than accounting.