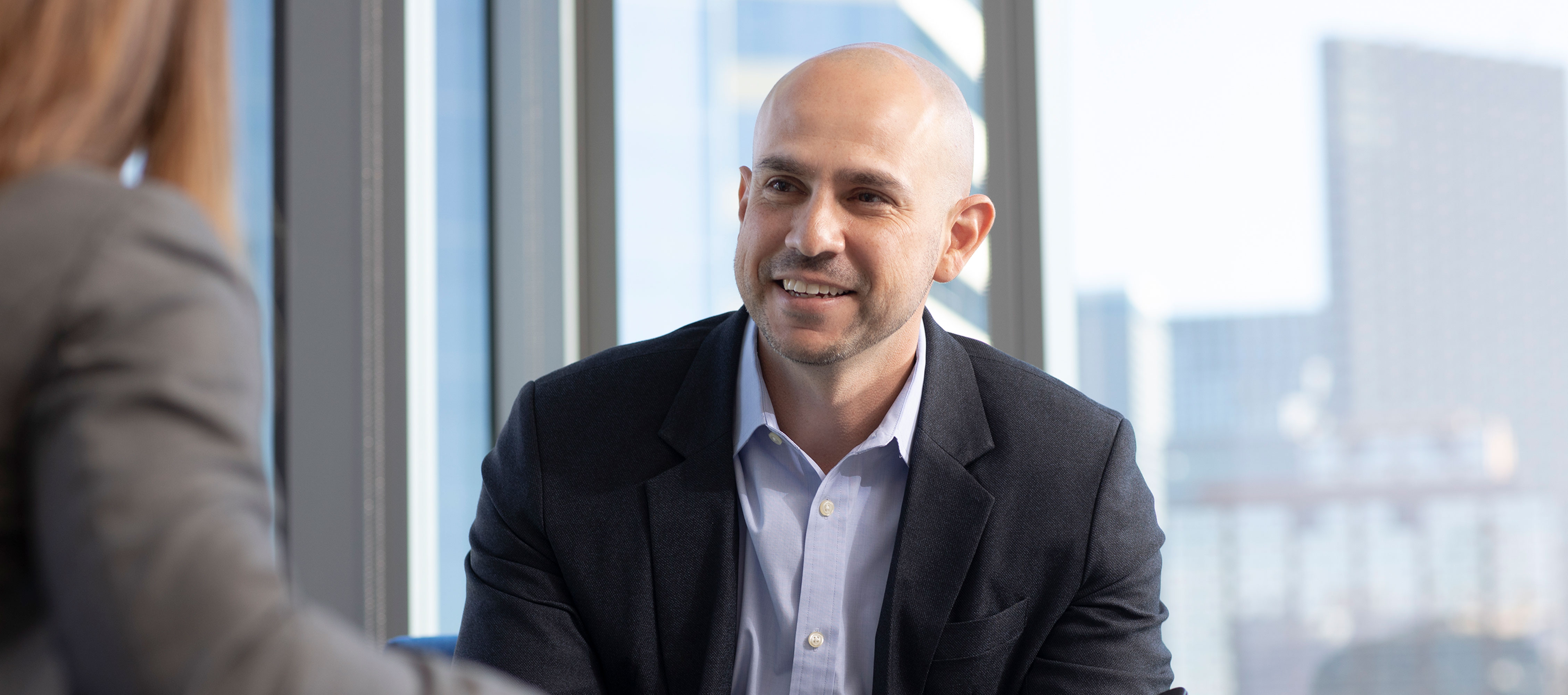 Introducing Our Executive Resource Center
Sign in just once to receive free, exclusive resources created for C-level leaders.
CHECK IT OUT!
Our services are designed to help our clients achieve their objectives – and help our people grow their careers.
Explore our Services
Assurance
More than information. Insight.
Tax
We make your business our business.
Advisory
Consulting that brings confidence.
The Fine Art of Forecasting Medical Costs in Personal Injury Disputes
The cost of future medical care is often one of the largest components of economic losses in personal injury disputes.
Skillsets for Different Purposes: How to Think About Organizing Your RPA Team from Development to Maintenance
Kicking off a robotic process automation (RPA) program is a large and complex effort, but the challenges don't stop there.
Work at Weaver
Build your career where balance is about more than accounting.