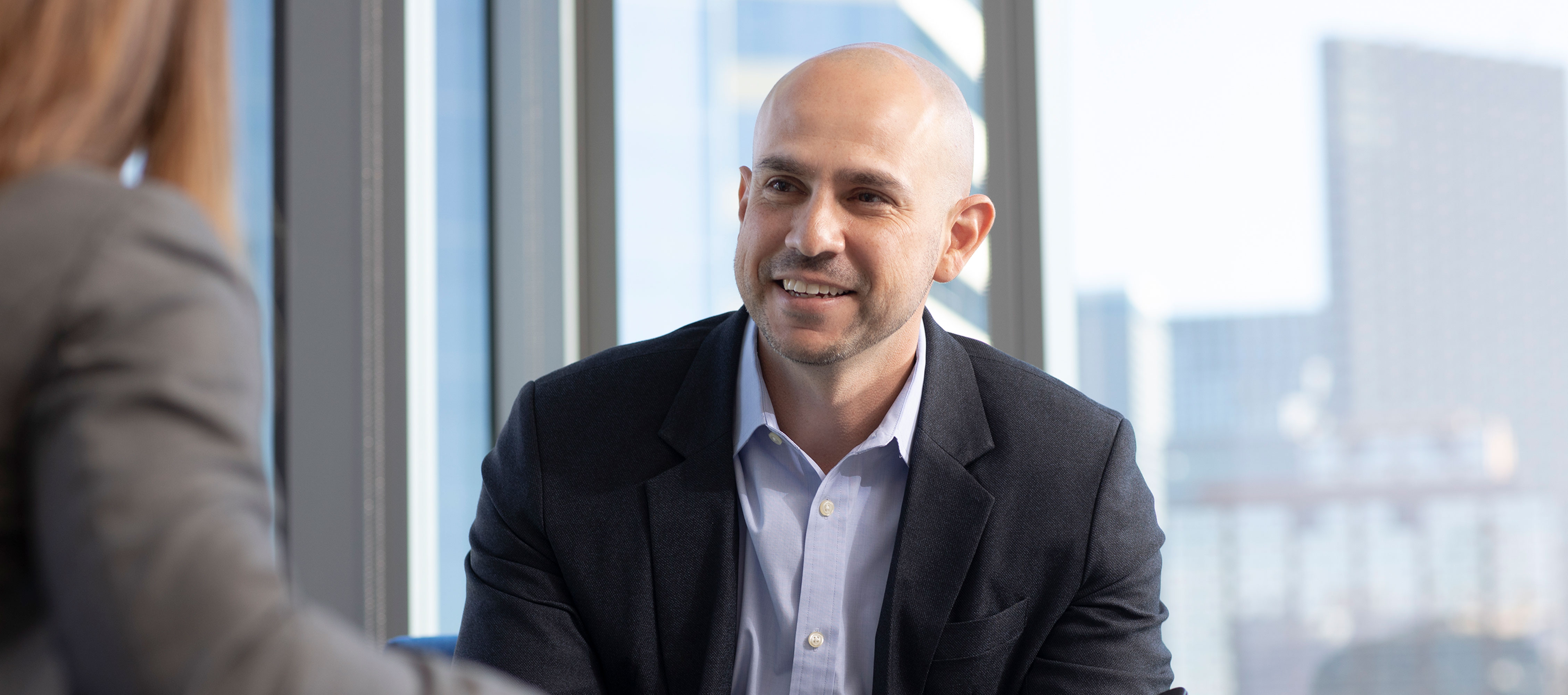 Introducing Our Executive Resource Center
Sign in just once to receive free, exclusive resources created for C-level leaders.
CHECK IT OUT!
Our services are designed to help our clients achieve their objectives – and help our people grow their careers.
Explore our Services
Assurance
More than information. Insight.
Tax
We make your business our business.
Advisory
Consulting that brings confidence.
Industry Spotlight: Financial Services
Strategic solutions, customized to your business and your situation.
Learn More
Answers to Common Questions About the Applicability of the PCI DSS to Service Providers
Weaver professionals discuss and answer some of the most asked Payment Card Industry (PCI) Data Security Standard (DSS) questions here.
New York Tax Cut Legislation Expands SALT Cap Workaround and Extends PTET Election Deadline by Six Months
Learn about the tax cuts for businesses and individuals as New York is the latest state to provide tax reductions to taxpayers.
Work at Weaver
Build your career where balance is about more than accounting.