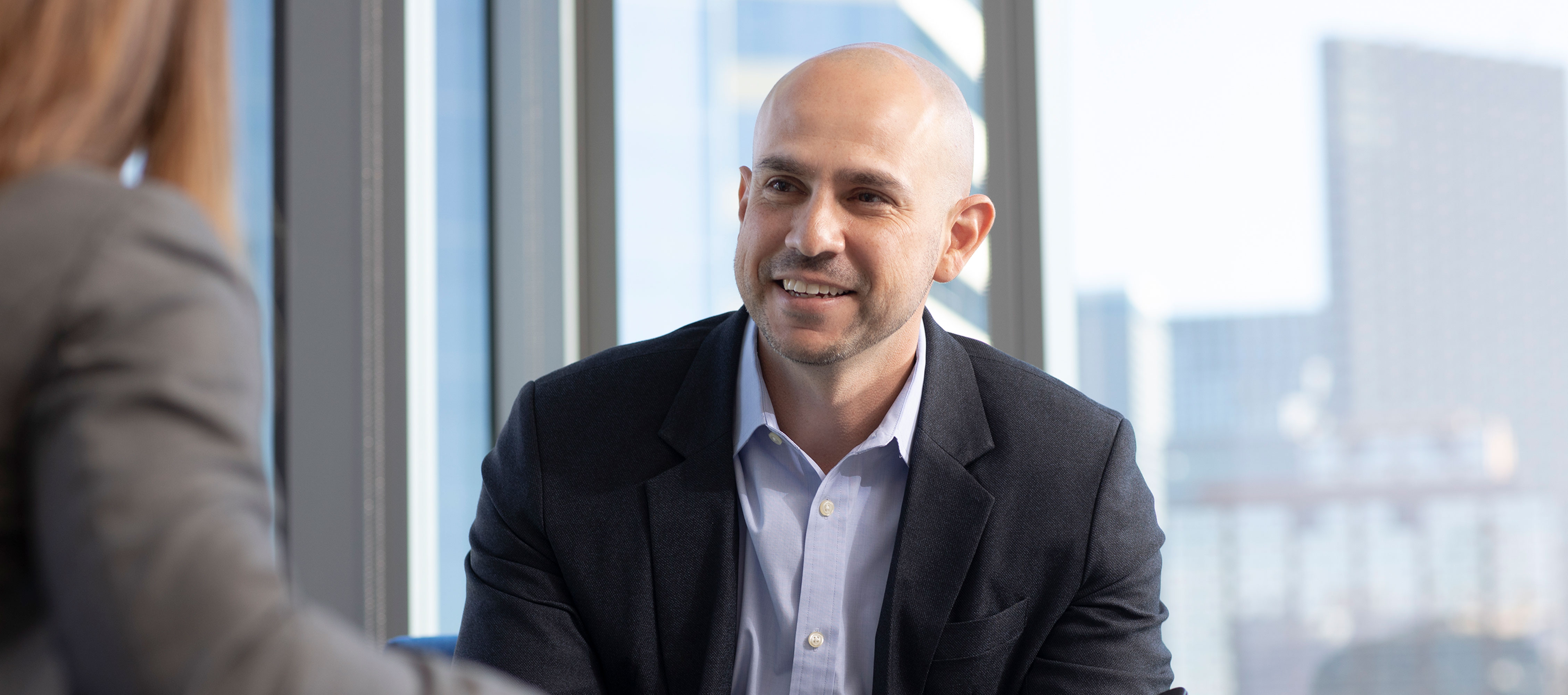 Introducing Our Executive Resource Center
Sign in just once to receive free, exclusive resources created for C-level leaders.
CHECK IT OUT!
Our services are designed to help our clients achieve their objectives – and help our people grow their careers.
Explore our Services
Assurance
More than information. Insight.
Tax
We make your business our business.
Advisory
Consulting that brings confidence.
Industry Spotlight: Financial Services
Strategic solutions, customized to your business and your situation.
Learn More
IRS Issues Proposed Amendments to the Required Minimum Distribution Rules
On February 24, 2022, the Internal Revenue Service (IRS) issued proposed amendments to rules for required minimum distributions from a defined contribution plan after
Estate & Gift Planning Insights
Why is Now the Perfect Time to Act?
The current environment for estate planning and gifting is about as favorable as it has ever been in
Work at Weaver
Build your career where balance is about more than accounting.