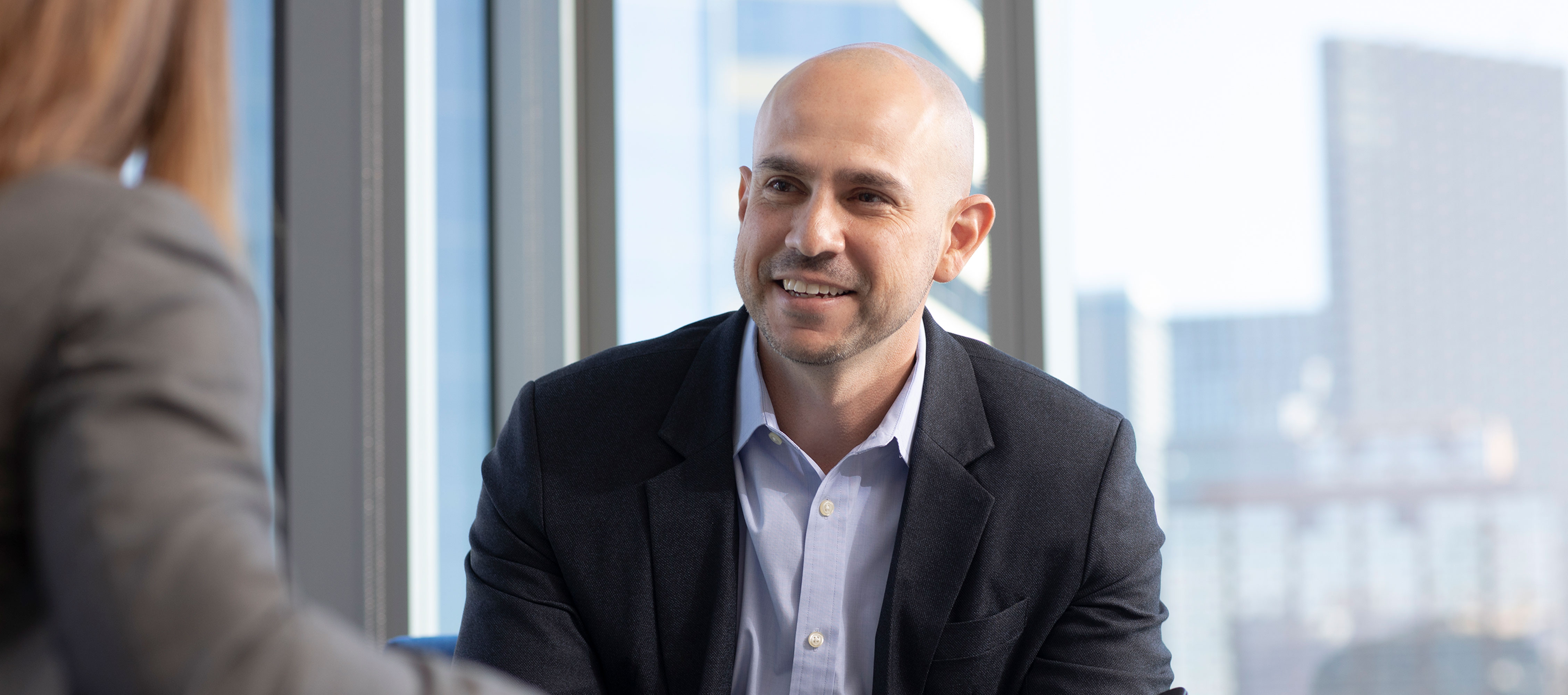 Introducing Our Executive Resource Center
Sign in just once to receive free, exclusive resources created for C-level leaders.
CHECK IT OUT!
Our services are designed to help our clients achieve their objectives – and help our people grow their careers.
Explore our Services
Assurance
More than information. Insight.
Tax
We make your business our business.
Advisory
Consulting that brings confidence.
SECURE Act 2.0 Sets Up Employers and Individuals Alike for Retirement Savings Success
As a part of the government's year-end spending bill, the Consolidated Appropriations Act of 2023, on December 23, 2022 Congress passed — and the President signe
Work at Weaver
Build your career where balance is about more than accounting.