The 2017 Tax Cuts and Jobs Act (TCJA) is the biggest change to tax laws in more than 30 years. Under TCJA, oil and gas companies can expect substantial tax law adjustments. Depending on your company's entity type (C corporation, partnership, S corporation or sole proprietorship), you may be able to take advantage of new tax breaks.
The TCJA has generally lowered income tax rates for individuals, but it has also significantly reduced the income tax rate for corporations and eliminated the corporate alternative minimum tax (AMT). In addition, it also provides a large new tax deduction for most owners of pass-through entities and significantly increases individual AMT and estate tax exemptions. There is an obvious downside, though: the TCJA eliminates or limits many existing tax breaks, and much of the relief it offers is only temporary.
You can expect the new tax laws to have a major effect on your business. Do you understand how these tax reform changes will impact the oil and gas industry and your business specifically?
Reduced corporate income tax rate
Business pass-through tax deduction
100% tangible property expensing
Limitations on net operating losses
Limitation on deduction of net interest expense
Repeal of Domestic Production Activities Deduction (DPAD)
At Weaver, meeting your tax compliance and planning needs is about more than just filing on time. We want to help you adjust your business strategies to reap the most benefit from changing tax laws. Our energy-focused team leaders are ready to answer your questions and address your concerns regarding key TCJA changes like those listed above.
To find out how Weaver could help your company, please contact us or see the latest tax news.
© 2019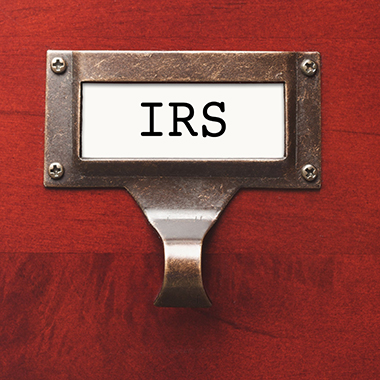 The Tax Cuts and Jobs Act (TCJA) created a new general business tax credit for certain businesses that grant…
The Tax Cuts and Jobs Act (TCJA) was packed with goodies for businesses, but it also seemed to eliminate the…