Since the start of the COVID-19 pandemic, the hospitality industry has been in survival mode, dealing with repeated closures and re-openings and the changing behaviors of their customers. Restaurant and bar owners have struggled more than others to stay afloat. If you fall in this industry, you probably felt some relief back in mid-March when Governor Abbott first issued his waiver to mixed beverage permit holders concerning curbside or to-go alcohol sales. Did you know that waiver impacted your Texas tax responsibilities and in certain situations may have even caused you to overpay tax?
On March 18, 2020, Governor Abbott issued a waiver allowing Texas restaurants with a mixed beverage permit to sell alcohol to-go or curbside as long as the alcohol is accompanied by a food sale. By now, most restaurant and bar owners have been taking advantage of this new revenue stream to the best of their ability. But in their eagerness to take hold of this lifeline, few stopped to address the impact on their Texas tax responsibilities. And no one can blame them. Survival, after all, was and remains the goal.
If you own a bar or restaurant and have a mixed beverage permit you are familiar with the mixed beverage sales tax and the mixed beverage gross receipts tax. You know that the mixed beverage sales tax of 8.25% is imposed and collected from your customers. You also know that the mixed beverage gross receipts tax of 6.7% is imposed on you, the restaurant or bar owner. Common knowledge, right?
But did you know that the mixed beverage gross receipts tax only applies to alcohol that is prepared, served, AND consumed on the premises? If you have had curbside or to-go sales of alcohol, then that alcohol is not being consumed on the premises and is not subject to the mixed beverage gross receipts tax.
You have likely overpaid tax.
Let's stop and revisit that statement. You have over paid tax, not your customers, but you, the owner of a struggling business. As of August 2020, you have probably been overpaying tax for six months and depending on when you read this, possibly longer.
This is a good time to find out how much you've overpaid and how to get it back.
For more information about the mixed beverage gross receipts tax or to discuss your unique situation and the best way of obtaining a refund, please contact us.
© 2020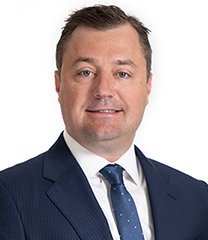 Partner-in-Charge, State and Local Tax Services
Shane Stewart, CPA, has more than 15 years of experience in state and local tax matters, including former…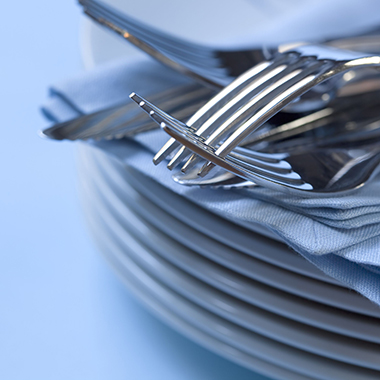 Restaurants and entertainment venues have been hard hit by the novel coronavirus (COVID-19) pandemic. One of…