Since 1975, private schools hoping to maintain their nonprofit status have been required to publish an annual notice that they do not discriminate on the basis of race, color, or national or ethnic origin. The notice could either be published in a newspaper with broad circulation or aired on broadcast media.
The IRS will now allow schools to publish that notice on their websites. On May 28, 2019, the agency published Rev. Proc. 2019-22, which says that the nondiscrimination policy may be posted online as long as it meets the following criteria:
The notice must be on the home page of the website (or primary landing page, if the private school's web pages are contained within a larger site) and posted year-round
Visitors must be able to see it without logging in, submitting information, clicking a link or hovering over a graphic
The notice must be clearly visible; in determining compliance, the IRS will consider such factors as size, color, placement and graphic treatment
The requirements for the content of the message (in Rev. Proc. 75-50) haven't changed. The IRS provides the following paragraph as an example:
[This school] admits students of any race, color, national and ethnic origin to all the rights, privileges, programs, and activities generally accorded or made available to students at the school. It does not discriminate on the basis of race, color, national and ethnic origin in administration of its educational policies, admissions policies, scholarship and loan programs, and athletic and other school-administered programs.
Questions about requirements?
If you're unsure about any IRS requirements affecting private schools, from the nondiscrimination notice to treatment of unrelated business income, Weaver can help. Contact us today to ask your questions or request a consultation.
© 2019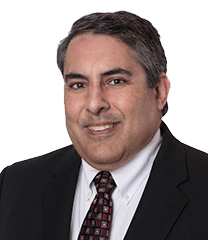 Partner, Tax Services
Ira Nevelow, CPA, AEP, JD, has more than 30 years of experience. He focuses on taxation of estates and trusts, nonprofits,…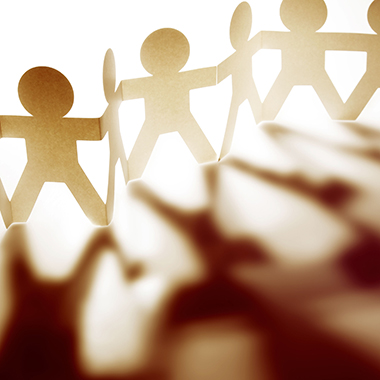 The most recent tax reform legislation has affected almost every taxpayer in every industry, and nonprofits were no exception. The tax bill, known…