During a financial audit, early identification of a fair value issue can save time and money. But it's not always easy for accounting personnel to know whether a fair value assessment is needed.
Whether you are working with internal auditors or external valuation professionals, it's helpful to know which topics may be on the table for you.
This chart contains specific questions to identify issues that potentially require fair value assessment. It should serve as a general guide for accounting professionals to identifying the valuation topics you may need to discuss with your audit team. It can be used to confirm the existence of a fair value issue as well as the documentation and analysis required to determine the fair value or disclosure.
For more information about fair value assessments, contact us. We are here to help.
© 2023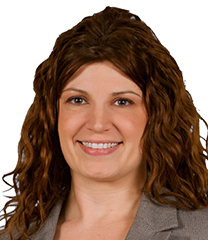 Managing Director, Valuation Services
Kaci Howell, CPA, ABV, CVA, has 13 years of experience providing …