Brochures and Video Filter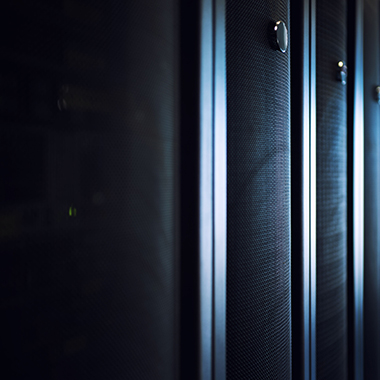 Weaver's information security assessments are custom-tailored to the needs of your business.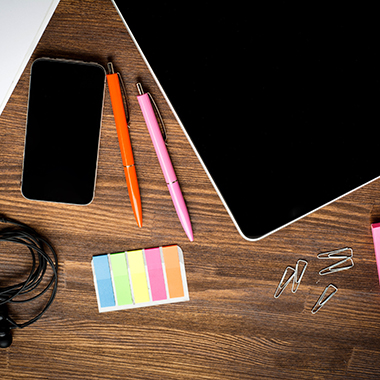 If your organization provides outsourced services to other businesses, chances are you'll be requested to demonstrate that you maintain a sound environment of internal control over the transactional data you manage or systems you host on their behalf.
Weaver's Private Equity Practice combines national firm expertise and capabilities with the client service of a smaller firm. We provide private equity firms, their portfolio companies, family offices, independent sponsors and mezzanine firms with trusted advice and financial information.