Brochures and Video Filter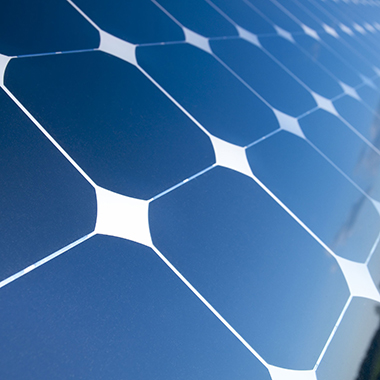 Weaver's renewable energy services practice specializes in performing professional services for companies throughout the energy industry.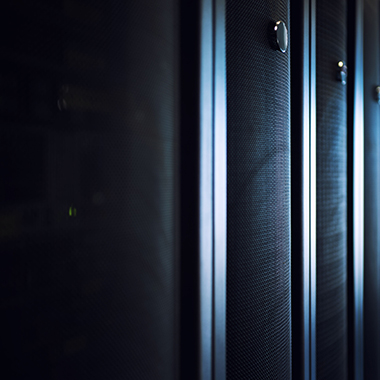 Weaver's information security assessments are custom-tailored to the needs of your business.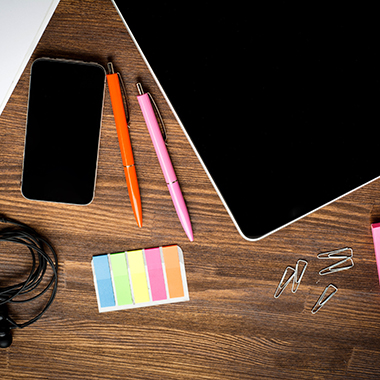 If your organization provides outsourced services to other businesses, chances are you'll be requested to demonstrate that you maintain a sound environment of internal control over the transactional data you manage or systems you host on their behalf.