At Weaver, we understand that finding the right internship is an important step in establishing your career. Our recruiting process is designed to help you picture life at Weaver and decide if our program is the right fit for you. Explore our values, culture and opportunities to see how we can help you jumpstart your career.
The application process can be overwhelming. We've created this step by step guide to help you navigate the recruiting process with Weaver. View our current university partners below and visit your school's calendar for specific dates and locations of events. Not coming to your campus? Apply online and we will be in touch with you.
Abilene Christian University
Baylor University
California State University, Northridge
Loyola Marymount University
Sam Houston State University
Stephen F. Austin University
Texas A&M University

Texas Christian University
Texas State University
Texas Tech University
University of Houston
University of Mississippi
University of North Texas
University of Oklahoma

University of Texas, Arlington
University of Texas, Austin
University of Texas, Dallas
University of Texas, Permian Basin
University of Texas, San Antonio



Our Campus Recruiting Process
Meet us!
Get a feel for what it's like to work at Weaver by attending career fairs, meet the firm nights, Beta Alpha Psi meetings and information sessions on your campus.
Apply
Apply for an interview through your school's career services department, as well as through the Weaver website. All resumes will be reviewed and you will be contacted for an interview if you are selected.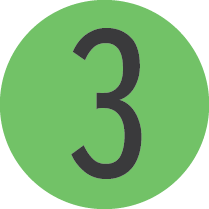 On campus interviews
Interviews will be held on campus with Weaver managers and partners. Visit our What We're Looking For page to gain insight from our recruiters and partners.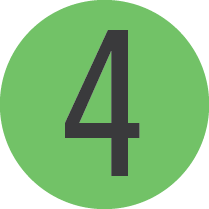 Office visits
Following on campus interviews, we invite top candidates to our office visits. If selected, you will see us in our element, learn more about the firm and interact with employees at all levels.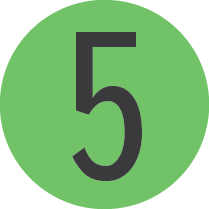 Offers
Offers are extended in accordance with your university's guidelines as well as Weaver's process. Our goal is to let our candidates know of our hiring decisions as soon as possible.
Stay in touch
We do our best to stay in touch with you throughout the recruiting process. If you ever have questions, feel free to contact us at any time throughout the year.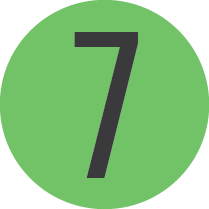 Joining Weaver
Congrats! Once you accept our offer, we will walk you through the onboarding process. Your recruiter and team will be there for you every step of the way.
---