Bringing together industry leaders and subject matter experts, our annual CPE event provides insight on updated compliance requirements as well as guidance on best practices in the new business environment. Featuring eight one-hour long sessions over the course of four weeks, our series of sessions are designed around the skills needed to prepare for today's business requirements as well as tomorrow's uncertainties.
Register for one session or join us for all eight.
GAAFRs and CAFRs: Tools and Tricks for Better Comprehensive Annual Financial Reports
October 28, 2020 – 11:00-12:00 PM CDT
1 CPE credit available for the live webinar.
This session will provide a brief overview of updates in GFOA's newest edition of its classic publication Governmental Accounting, Auditing and Financial Reporting, known as the GAAFR or Blue Book; and will identify some of the errors GFOA frequently encounters as its volunteers and staff review over 4,000 comprehensive annual financial reports (CAFRs) submitted annually by state and local governments of all types and sizes to its widely recognized Certificate of Achievement for Excellence In Financial Reporting Award Program.

Attendees will gain a better understanding of:
Latest Blue Book updates
Common CAFR reporting errors
Common CAFR disclosure errors
Presenter: Michele Mark Levine, Director Technical Services - Government Finance Officers Association
---
1 CPE credit available for the live webinar • Level: Basic • No prerequisites • Complimentary to attend
This webinar is for all levels of accountants, finance professionals and CFOs. Please note that each person should register and attend individually in order to receive CPE credit.
Can't make this webinar? Registering will allow you to view the webinar on-demand, when it is most convenient for you.
Questions about registration? Contact Natalie Ramsey at natalie.ramsey@weaver.com or 817.882.7546.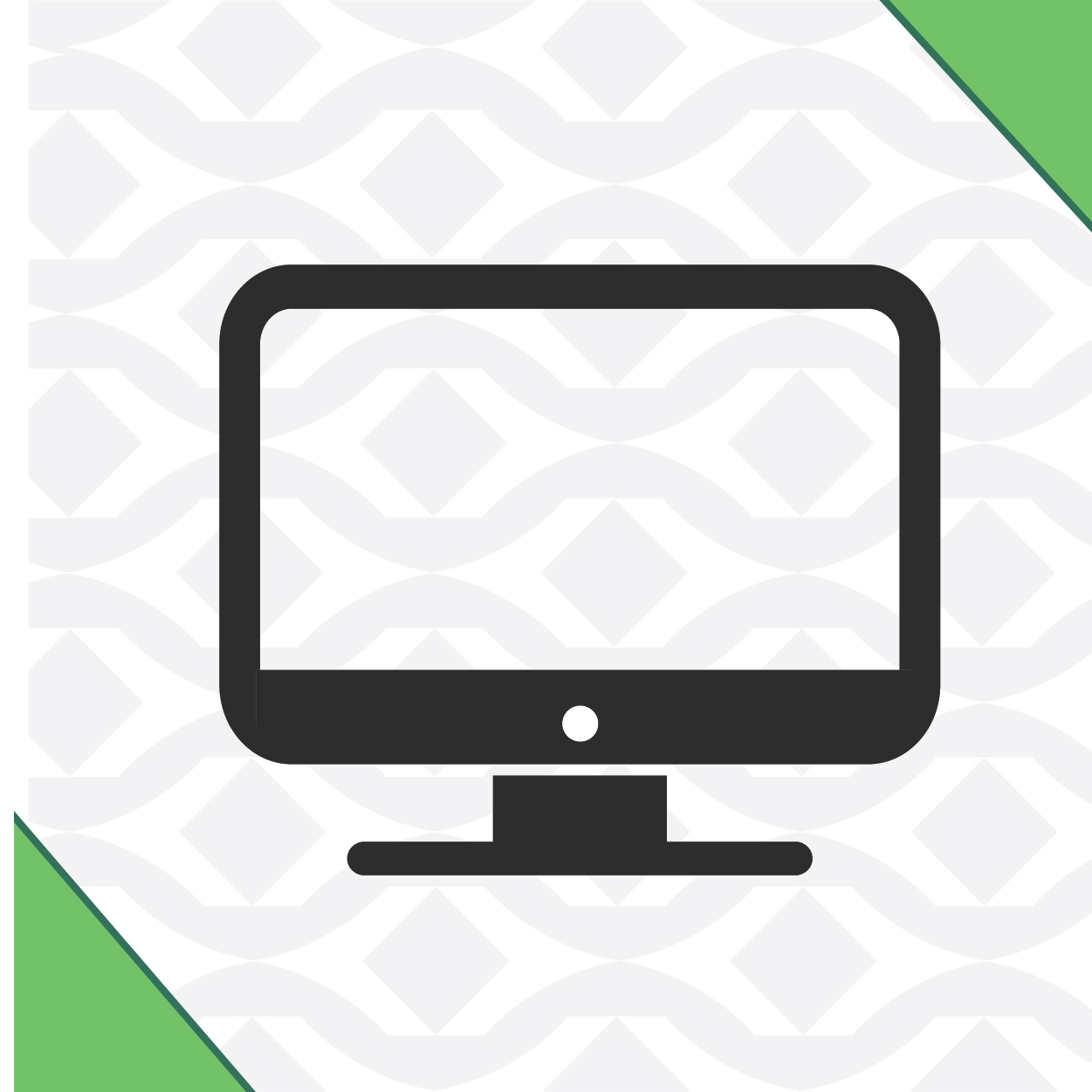 Bringing together industry leaders and subject matter experts, our annual CPE event provides insight on updated compliance requirements as well as…