As businesses across the country return to their offices, there are many considerations leaders should be aware of. In this live discussion webinar, our panelists will address the following topics:
How businesses can keep their offices as collaborative, engaging spaces people want to go
How to handle capacity considerations to meet social distancing requirements
Which smart building and office changes owners, managers and tenants should consider
What future office footprints could look like
What companies are doing to balance getting back to work and being considerate of employees' desires
Getting Back to the Office in the New Normal: Space Considerations for Businesses
Thursday, May 28, 2020 | 10:00 - 11:00 AM CDT
Panelists:
Jill Ibison Vessels, Vice President and Interior Design Project Manager – Corgan
Karrie McCampbell, Senior Vice President in Asset Services – Transwestern
Lee Colan, Ph.D., Organizational Psychologist and Leadership Consultant – The L Group
Moderated by Howard Altshuler, Partner-in-Charge of Real Estate Services, at Weaver.
Hosted in Partnership with: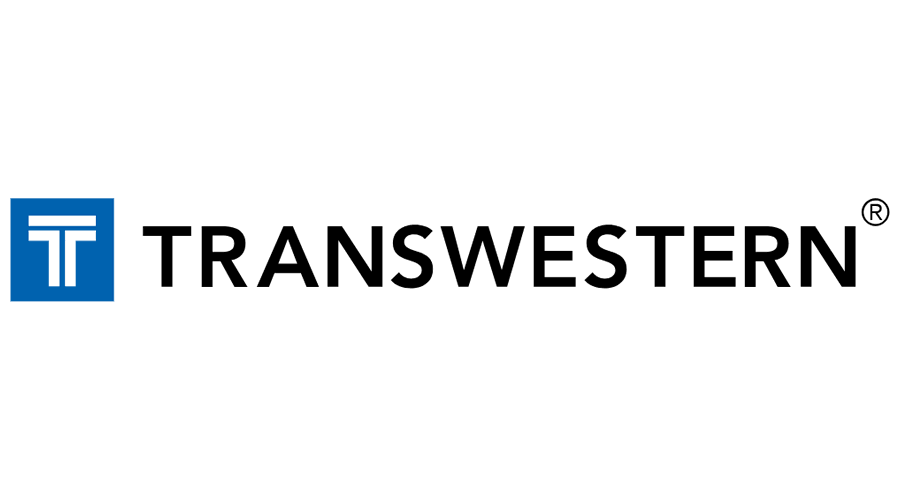 ---
Can't make this webinar? Registering will allow you to view the webinar on-demand, when it is most convenient for you.
Questions about registration? Contact Kayli McCarver at kayli.mccarver@weaver.com or 817.882.7340.
Partner-in-Charge, Real Estate Services
Howard Altshuler, CPA, brings more than 30 years of experience in audit and assurance, including more than two…