The Weaver Private Foundation is dedicated to creating a relationship between our employees and the communities in which we work and live. We encourage a workplace culture of outreach, and one of the Foundation's goals is to support Weaver employees in their personal volunteer efforts. So, twice a year, we give our employees the opportunity to apply for contributions to an organization they're involved with. In Spring 2017, the Foundation donated $20,500 to 12 different organizations in support of our employees and their community involvement efforts. Below we highlight one of these organizations, Arlington Life Shelter.
Arlington Life Shelter – Arlington, TX
Nominated by James Mihills
Arlington Life Shelter is an organization that provides shelter and support services to help the homeless integrate into society. Serving the homeless since 1987, the organization supports individuals in becoming self-sufficient. Arlington Life Shelter provides several programs – from an emergency shelter program, to employment, educational and life skill services – in an effort to create thriving contributors to the local community. In the last year, Arlington Life Shelter has served over 1,000 homeless.
James Mihills, Partner in Financial Institutions Consulting, is the President of the Board of Directors for Arlington Life Shelter and has supported and worked with them for over ten years. He notes, "ALS is unique in their approach to homelessness, as they provide not only housing but employment assistance, counseling, case management and life skills coaching to enable people to move from homelessness to self-sufficiency. Their program enables the clients to stay at the shelter and receive services for over three months. I view the time and money my family gives to ALS not as charity but as an investment in our community. It's a great organization."
The Weaver Private Foundation is dedicated to creating a relationship between our employees and the communities in which we work and live. We…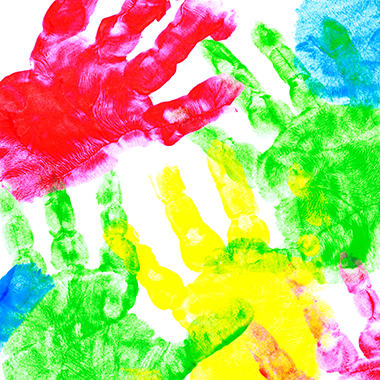 The Weaver Private Foundation is dedicated to creating a relationship between our employees and the communities in which we work and live. We…