Weaver Private Foundation is dedicated to creating a relationship between our employees and the communities in which we work and live. At Weaver, we encourage and enable our employees to drive positive change in local communities by giving them the opportunity to apply for contributions to an organization in which they are involved.
In spring 2018, the Foundation donated $19,500 to 19 different organizations in support of our employees and their community involvement efforts. Weaver's Energy Compliance Services Partner, David Bennett, nominated Being the Blessing Foundation to receive a donation. Being the Blessing Foundation works to provide people with opportunities to be a blessing for others, with a focus on orphans, refugees and those enslaved. The organization is comprised of spiritually motivated people who promote individual and community efforts which foster justice, compassion, and mercy throughout the world.
"As a member of the Board of Directors and Treasurer for Being the Blessing Foundation, I am incredibly passionate about this organization," David shares. "In 2017 we held a global conference in Rome in conjunction with two other global organizations where approximately 120 representatives from more than 20 countries met to discuss how best to support orphans, refugees and victims of human trafficking."
The organization has ongoing projects, fundraisers and conferences all over the world to help four different groups including:
Refugees
Orphans
Victims of human trafficking
Children in poverty
Being the Blessing Foundation is proud of its inclusive network that supports one another in maintaining a daily spiritual practice of gratitude and service. Members believe that no act of kindness is too small and world peace starts with our own actions.
"I can truly say that so many great efforts are being made to assist people from all over the world in breaking free of oppression, abuse and often death, which is why I am proud to support the foundation," David says.
Learn more about Being the Blessing Foundation's programs and community impact. Follow Weaver on LinkedIn, Facebook and Twitter to keep updated on our team members involved in the community.
© 2018
The Weaver Private Foundation is dedicated to creating a relationship between our employees and the communities in which we work and live. We…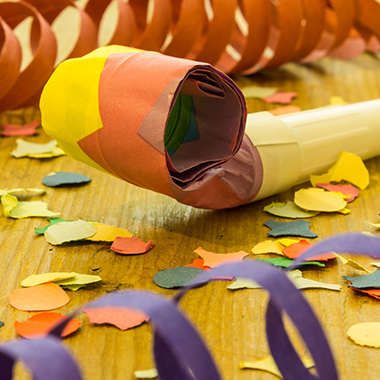 Weaver Private Foundation is dedicated to creating a relationship between our employees and the communities in which we work and live…