Weaver Private Foundation is dedicated to creating a relationship between our employees and the communities in which we work and live. At Weaver, we encourage and enable our employees to drive positive change in local communities by giving them the opportunity to apply for contributions to an organization in which they are involved.
In spring 2018, the Foundation donated $19,500 to 19 different organizations in support of our employees and their community involvement efforts. Weaver's Partner, Risk Advisory Services, Bruce Zaret nominated Connecting Point of Park Cities to receive funds. Connecting Point of Park Cities (CPCC) provides an all-inclusive, nurturing and stimulating program for adults with disabilities. The organization works to create a society which recognizes that adults of all abilities have purpose and value.
"My passion for this organization stemmed from its history. CPCC was started because of an injury a teenager sustained in a skiing accident. Once this teenager became an adult his options for day programs were extremely limited," Bruce shares. "Once I became educated on the need for adults with disabilities day programs, I became interested in further understanding the challenges this organization faces and the opportunities available to help this community."
 CPCC provides a meaningful day for teammates through a variety of focus areas:
Life enhancement
Healthy living
Community habilitation
Academic foundations
Culinary arts
Creative arts
Vocational skills
 

"As a CPCC board member, this organization is special to me because I believe it provides a unique service which can often be overlooked in a community. The attitudes of the staff and volunteers are amazing and they are really focused on the well-being and success of the adult participants. The joy on teammates' faces is priceless and it's hard not to be passionate about the organization's purpose once you see it in action," Bruce says.
Learn more about Connecting Point of Park Cities' programs and community impact. Follow Weaver on LinkedIn, Facebook and Twitter to keep updated on our team members involved in the community.
© 2019
Weaver Private Foundation is dedicated to creating a relationship between our employees and the communities in which we work and live…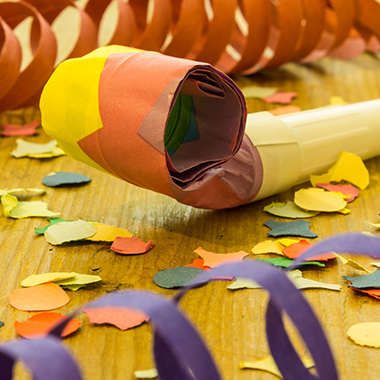 Weaver Private Foundation is dedicated to creating a relationship between our employees and the communities in which we work and live…