Weaver Private Foundation is dedicated to creating a relationship between our employees and the communities in which we work and live. At Weaver, we encourage and enable our employees to drive positive change in local communities by giving them the opportunity to apply for contributions to an organization in which they are involved.
In spring 2018, the Foundation donated $19,500 to 19 different organizations in support of our employees and their community involvement efforts. The Miracle League of Southlake, a not-for-profit providing children with disabilities the opportunity to fulfill their dream of playing baseball, received funds this spring thanks to Weaver employee Tyler Quinn, Marketing Specialist II, who nominated them.
"I first became familiar with The Miracle League after my mom signed my special needs brother up to play," comments Tyler. "The coaches, volunteers, parents and players are all so amazing and supportive. My brother has always loved watching baseball, and now he actually gets to play thanks to The Miracle League."

The Miracle League removes the barriers that keep children with mental and physical disabilities off the field and allows them to experience playing as part of a team. They are able to learn about teamwork and camaraderie, as well as develop valuable relationships during their involvement.
Weaver's Private Foundation generosity is more than a monetary gift. "The funds provided by Weaver will help the organization to continue providing unforgettable experiences and memories. I'm proud to be part of a company that believes in giving back and enriching the local community," states Tyler.
Learn more about The Miracle League of Southlake.
© 2018
The Weaver Private Foundation is dedicated to creating a relationship between our employees and the communities in which we work and live. We…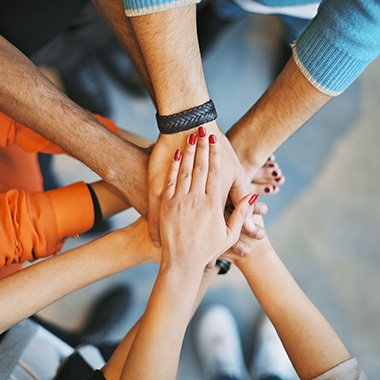 The Weaver Private Foundation is dedicated to creating a relationship between our employees and the communities in which we work and…