Weaver Private Foundation is dedicated to creating a relationship between our employees and the communities in which we work and live. At Weaver, we encourage and enable our employees to drive positive change in local communities by giving them the opportunity to apply for contributions to an organization in which they are involved.
In spring 2018, the Foundation donated $19,500 to 19 different organizations in support of our employees and their community involvement efforts. Weaver's Diego Lagos, Transaction Advisory Services Associate II, nominated Young Houstonians for Houston Children's Charity (YHHCC) to receive funds. YHHCC is an organization for Houston's next generation of philanthropic leaders seeking to improve the quality of life of Houston's underprivileged children. Young professionals can make connections to grow professionally while also helping local children through their parent company, Houston Children's Charity's (HCC).
"I have been involved with YHHCC since its inception one year ago as an active member attending volunteer events and serving on the marketing committee. I assist in promoting upcoming YHHCC events at which 100% of our income from all donations goes to support our parent organization, Houston Children's Charity," Diego shares. Weaver's contribution will go toward the purchase of handicap accessible minivans for underprivileged children and their families.
YHHCC members have access to quarterly networking mixers, volunteer opportunities, and the opportunity to impact their community.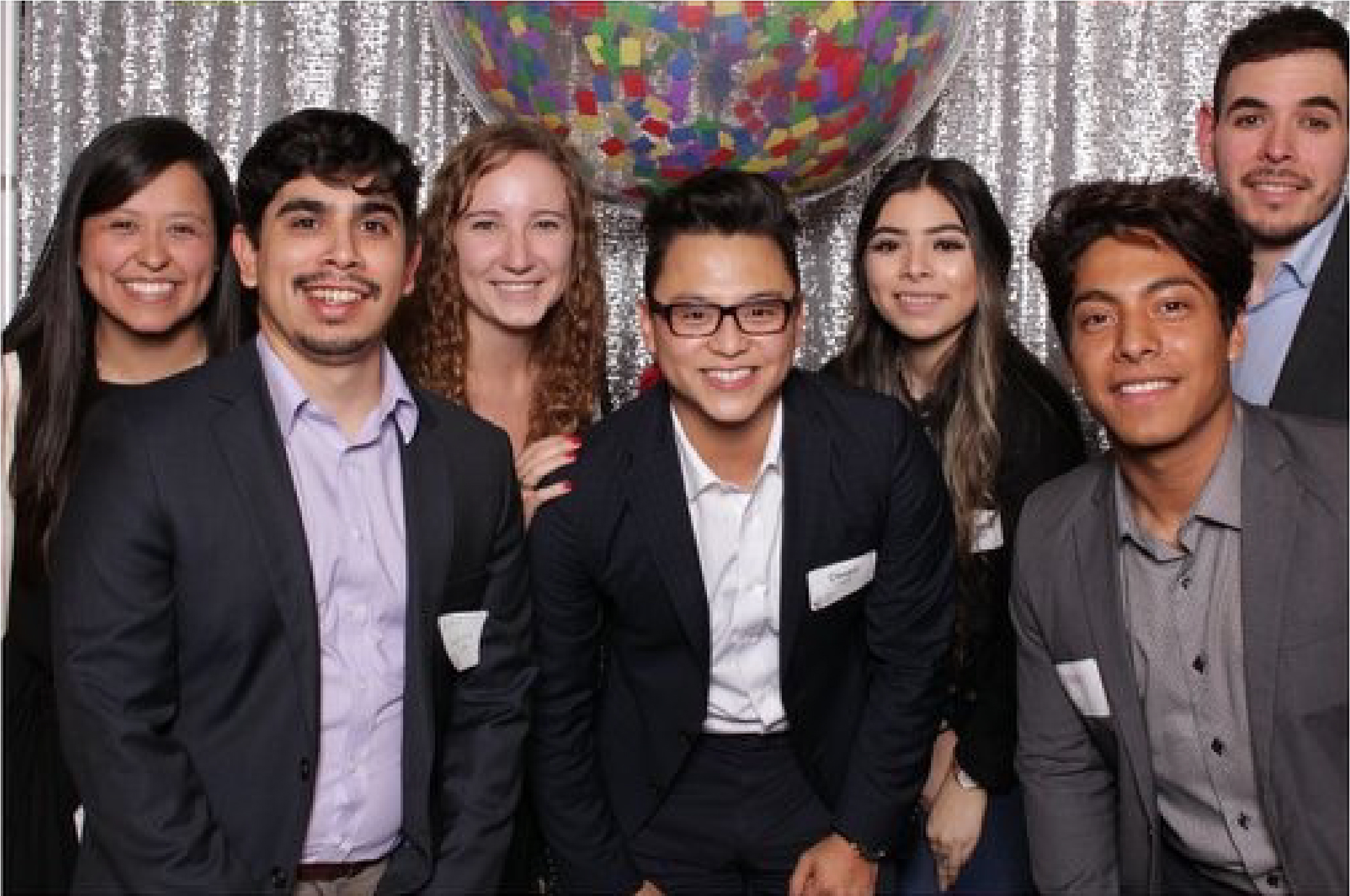 "YHHCC connects many of Houston's top young professionals from a wide range of industries and backgrounds, all while galvanizing them into action to help Houston's underprivileged children. This organization balances creating a community of like-minded professionals who wish to network with peers while also working to improve the community in which they live," Diego says.
Learn more about Young Houstonians for Houston Children's Charity's programs and community impact. Follow Weaver on LinkedIn, Facebook and Twitter to keep updated on our team members involved in the community.
© 2019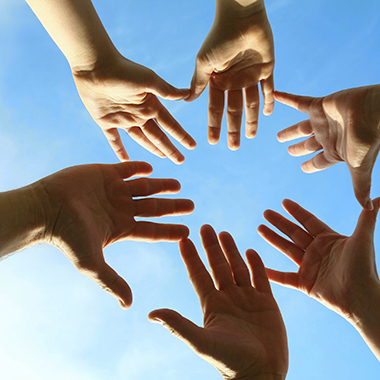 Weaver Private Foundation is dedicated to creating a relationship between our employees and the communities in which we work and…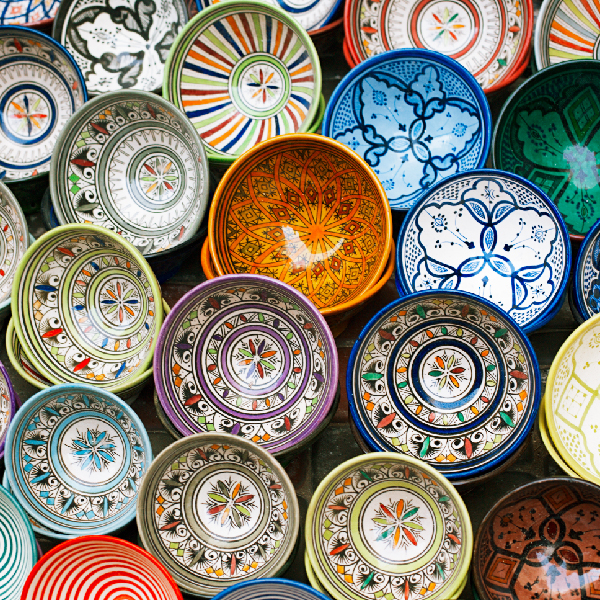 Weaver Private Foundation is dedicated to creating a relationship between our employees and the communities in which we work and live. At Weaver,…