This spring Weaver had four visiting staff members participate in the Weaver Secondment Program. See what Mitchell Ward from Pitcher Partners had to say about his experience at Weaver and in the United States.
Name: Mitchell Ward
Position: Senior Associate 1
Dates: January – April 2019
Location: Dallas
Local Firm:  Pitcher Partners (Melbourne, Australia)
What were the objectives of the secondment?
The main objective of my secondment was to come over and experience a completely different country, city and culture to what I know in Australia, both within work and normal life. It was an opportunity to travel, meet new people and also *hopefully* be able to help out the audit department in Dallas during their busy season.
Briefly, detail your secondment experience.
I was able to work with a variety of people and clients, the biggest of which was an oil and gas client, which is an industry we don't service at home, so it was great to gain exposure to a completely new industry. The people I have met at Weaver have been incredibly warm and friendly, and quickly made me feel like Dallas was a second home to me. The experience has led to many laughs, fun nights out here in Dallas and also the centrality of Dallas has allowed us to also make a few weekend getaways, such as to New Orleans, Vegas, Houston and San Antonio.
What have you learned as a result of the secondment experience?
On a work level the experience has taught me a number of things, particularly allowi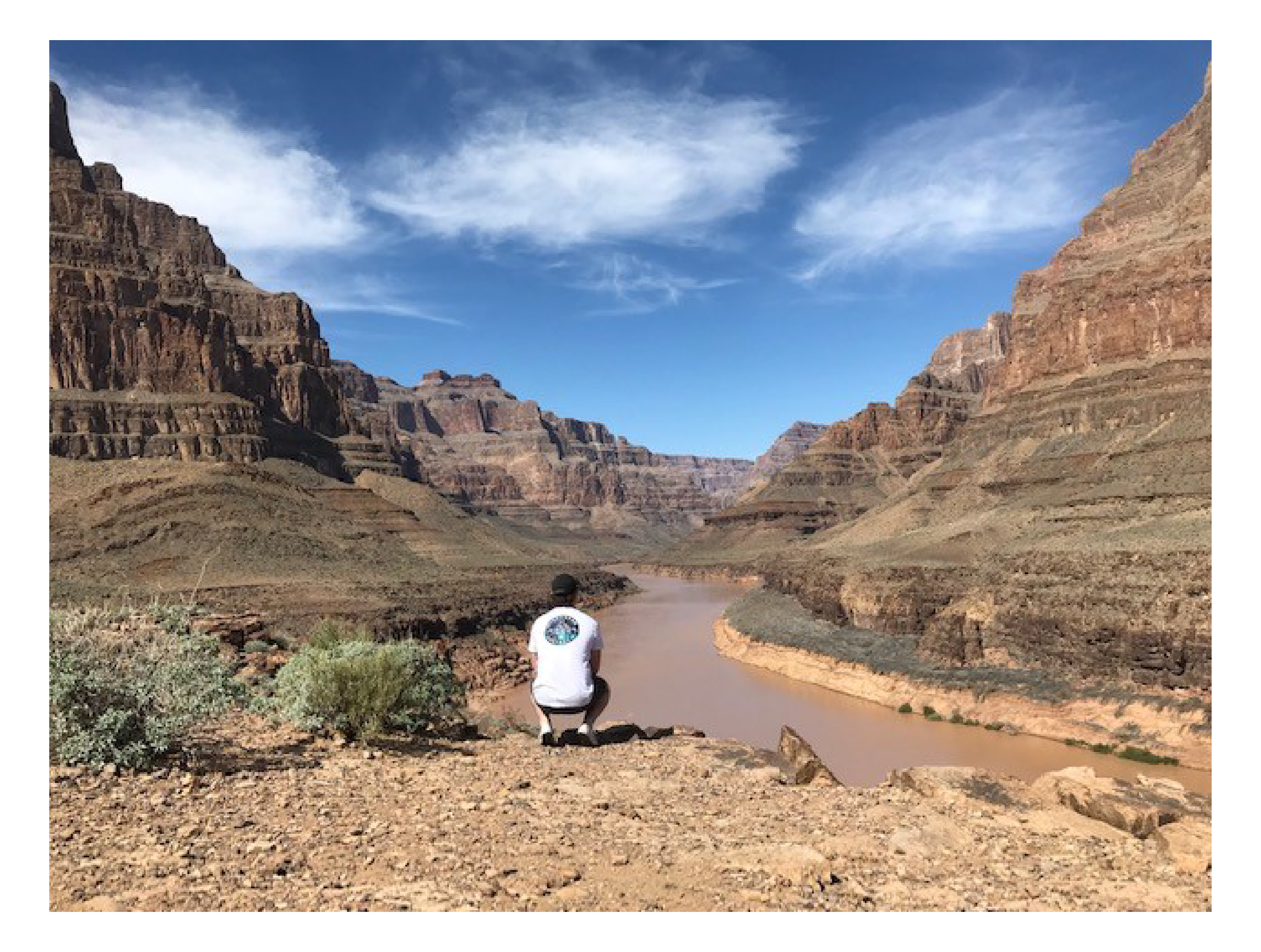 ng me to think outside the box or routine that I am used to with our home firm methodology. It also showed me that while the overall concept of auditing is similar everywhere in the world, the interpretation and methodology applied can lead to really different approach and understanding. On a social level I have learnt all about the Texas ways, learned to 2 step, drive on the other side of the road, learnt the pride everyone takes in the college they went to and finally just how big and diverse Texas really is.
What was something that surprised you about the local culture?
I think it's hard when you're going to a new place not to have a picture in mind. For me that was a lot of cowboy boots and hats. It really surprised me the diversity from city to city, or area to area that Dallas and greater Texas has. Other surprises for me included, people wanting to eat lunch at 11am (even though they still say brunch is 12 somehow), having Chick-fil-A as a breakfast food and how drastic the temperature changes are in Dallas!
What was a challenge you had to overcome while being in Dallas?
Trying not to write dates backwards. People not understanding my sarcasm (when in doubt with Australians, assume they are being sarcastic). People not using nicknames - I've instinctively shortened a few people's names which turns out they don't like, but also I've tried very hard to get people to call me Mitch and not Mitchell.
Did you pick up a local phrase or habit while here?
'Y'all is permanently a part of my vocabulary now. Otherwise tucking in polo shirts for guys is a fashion item I might try and bring it back at home.
Name a favorite experience from the trip.
I don't know if I can pick just one. In Dallas, St Paddy's day was really fun but my favorite memories have come from simply hanging around with the Dallas team who have taken me under their wing, from playing ping pong, to simply having a laugh because I say things strangely! Otherwise, weekend trips to Vegas, Mardi Gras in New Orleans and the Houston BBQ cook-off have been highlights.
This fall Weaver had two of our own and two visiting staff members participate in the Weaver Secondment Program. See what Charles…
This spring Weaver had four visiting staff members participate in the Weaver Secondment Program. See what Timon Spasovski from…