By Clair Ballor – Staff Writer, Dallas Business Journal
Published Oct 31, 2018
The most expensive construction project underway in North Texas is months away from opening its doors to the public.
The Union Dallas, a $350 million mixed-use development between Uptown and the American Airlines Center, will be completed early next year after almost three years of construction.
Owned by Phoenix-based RED Development, the project includes 1.2 million square feet of office, residential and retail space. It was designed by HKS Inc. and built by DPR Construction.
Read the full article here.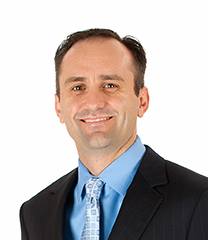 Partner-in-Charge, North Texas Assurance Services
Dale Jensen, CPA, has more than 17 years of experience in public accounting and previously served as the…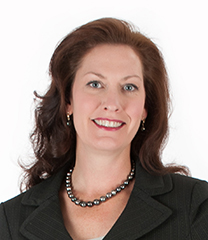 Partner-in-Charge, Risk Advisory Services
Alyssa Martin, CPA, has more than 25 years of experience in public accounting, including 18 years of internal control…