For the 17th annual Best Places to Work Awards, the Dallas Business Journal has announced the 100 top workplaces for 2019.
The list of winners was whittled down from the several hundred companies nominated to take part in the event. The companies were divided into five categories by size: Micro (10-24 employees), Small (25-49 employees), Medium (50-249 employees), Large (250-999 employees) and Extra Large (1,000-plus employees).
Each of these companies rose to the tops of their categories based on an indexed score created via employee responses to a survey conducted by Quantum Workplace.
Read the full article here and see the award winners.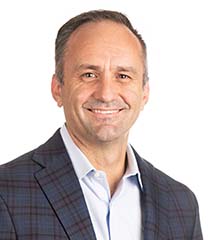 Partner-in-Charge, North Texas Assurance Services
Dale Jensen, CPA, has more than 17 years of experience in public accounting and previously served as the…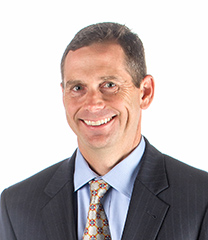 Partner and Fort Worth Tax Leader
Clint Siddons, CPA, has more than 20 years of experience in public accounting and previously served as the chief…