Weaver, the 35th largest public accounting and advisory firm in the United States, is pleased to announce the promotion of Sindhu Rajesh, CPA, CFE, and Rebekah (Becky) Reeder, CPA, to Partners-in-Charge of the firm's growing Alternative Investment Funds practice.
Rajesh, based in the firm's Los Angeles office, has more than 20 years of experience extensively focused on assurance and consulting services for private equity, venture capital and real estate funds. Having joined Weaver in 2015, she assists clients in organizational structure, accounting and operational matters, and has been instrumental in leading growth along the West Coast and across the country. She has a practice specialty in a variety of closed-end funds as well as hedge funds, funds of funds and registered investment advisers.
Reeder, who began her career at Weaver more than 16 years ago, works with a range of clients from single fund start-ups to multi-billion dollar, multi-entity complexes. Located in Weaver's Dallas office, she focuses on assurance services for investment funds including hedge, private equity and venture capital funds, broker-dealers, and financial institutions. Reeder's knowledge across alternatives and involvement in the industry has helped expand the firm's alternative investments practice in the Southwest.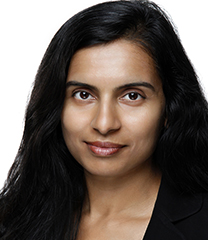 Partner-in-Charge, Alternative Investment Services
Sindhu Rajesh, CPA, CFE, has over 20 years of audit, review and compilation experience primarily serving the…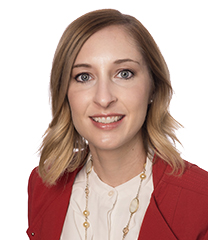 Partner-in-Charge, Alternative Investment Services
Rebekah Reeder, CPA, has more than 15 years of public accounting experience overseeing audits for…