Published by Managed Healthcare Executive, Anna Stevens, Partner-in-Charge of Health Care Services, discusses the compliance and reporting requirements for entities receiving Provider Relief Funds.
So far, hospitals and other healthcare providers have received approximately $125 billion of the $175 billion allocated to the federal Provider Relief Fund to cover costs related to coronavirus care. This injection of resources has helped providers manage the costs related to the coronavirus, but it has also raised questions about the requirements for accepting and spending the funds.
Read Anna's full article on Managed Healthcare Executive.
© 2020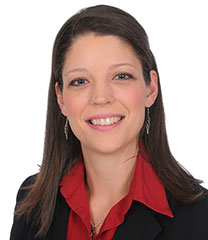 Partner-in-Charge, Health Care Services
For nearly 10 years, Anna Stevens, CPA, CHFP, has provided accounting services to health care…