Forensic accounting requires a unique blend of investigative skills, a detailed understanding of accounting principles and the ability to analyze large volumes of records efficiently. Weaver's professionals regularly perform fraud, financial and special investigations for regulators, boards of directors and senior management responsible for entities ranging from governmental and quasi-governmental organizations to publicly traded and privately held companies.
We leave no stone unturned in examining all types of business transactions to identify instances of fraud, employee, officer and director misconduct, misuse of corporate funds, conflicts of interest, misappropriation of assets, financial misrepresentation, accounting irregularities and breach of fiduciary duty, among other issues. We conduct interviews, review hard-copy and electronic records, and analyze the financial and operational books and records of entities (e.g., financial statements, general ledger, invoices, contracts, etc.) to analyze the sources and uses of funds and to evaluate specific transactions and business relationships.
Instances of fraud or malfeasance usually involve a breach of controls or ineffective policies and/or procedures. Our investigations involve a detailed analysis of policies, procedures and internal controls, as well as an examination of the people responsible for these functions. We address these lapses or design flaws with detailed recommendations for improvements, designed in consultation with you and with our experienced team members.
Our reports will be accompanied by testimonial and documentary evidence to support future proceedings, including administrative, civil or criminal. Where appropriate, our senior, experienced investigative professionals also work directly with law enforcement agencies during prosecution and provide expert testimony in judicial or administrative proceedings.
We regularly assist our clients with:
Asset tracing
Financial investigations
Fraud prevention and corporate governance risk assessments
Internal Control Assessments
Construction cost verification
Corporate and regulatory program compliance analyses
Corporate governance
Reconstruction of financial data and events from imperfect reports
Investigations of:

Accounting irregularities
Breach of fiduciary duty
Conflicts of interest
Director and officer misconduct
Discrepancies in financial statements
Embezzlement
Employee theft
Vendor fraud
Fraud and malfeasance
Kickbacks
Misappropriation of assets
Misuse of corporate funds
Related Articles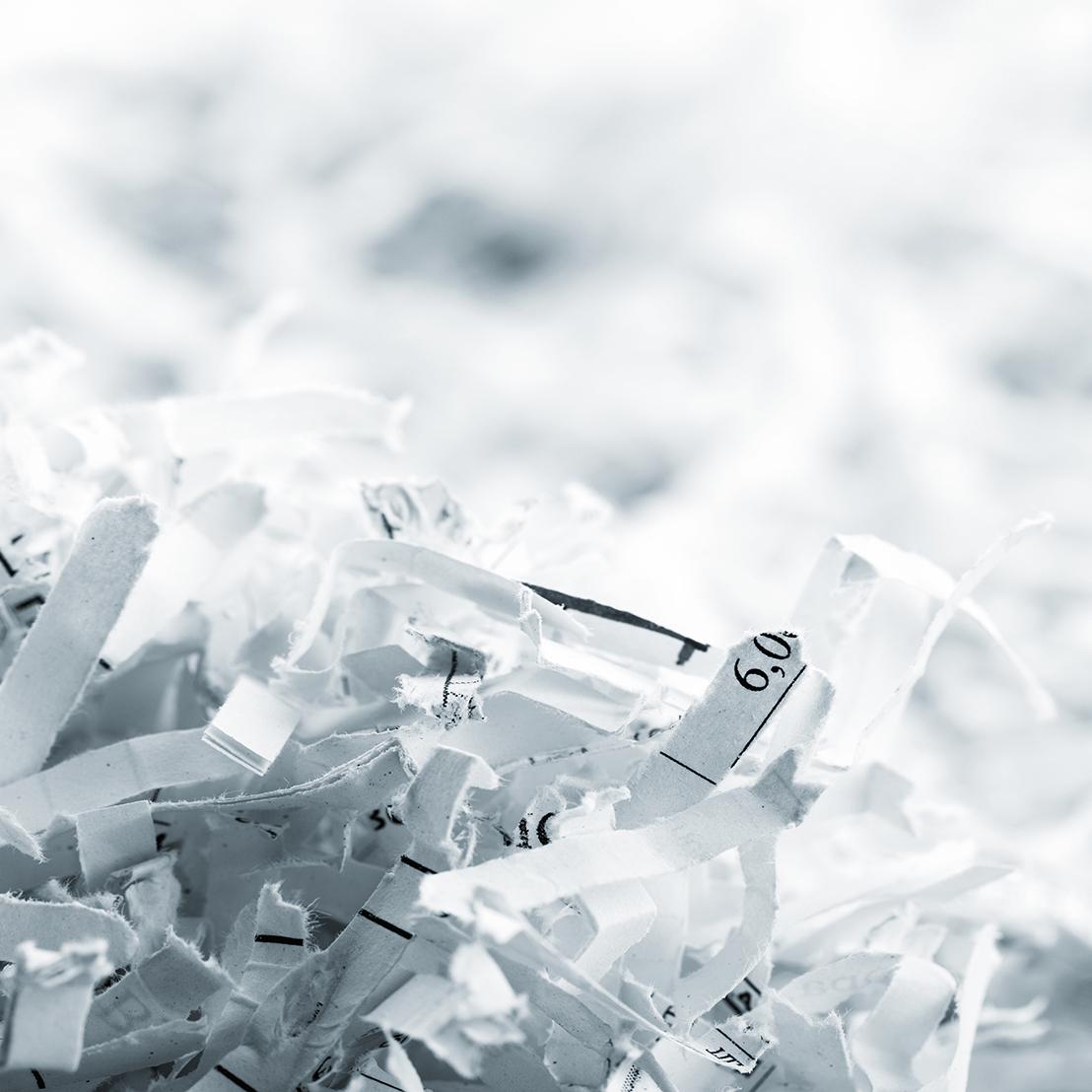 Fraud and Corruption in the COVID-19 Pandemic
In times of crisis and upheaval, you can expect fraud and misconduct to increase as controls are relaxed and environments become more vulnerable. Instead of allowing your company to be defenseless, you can take steps to reduce or eliminate fraud and corruption before it ever occurs.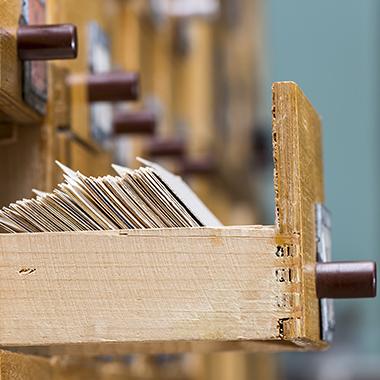 The Wrong Kind of Headlines: Seven Steps to Keep Your District from Becoming Bad News
Is your district fraud-proof? Fraud can be difficult to detect, especially if it's the work of someone who understands the district and knows how to cover up criminal behavior for months, or even years. Even trained auditors may not see the signs, particularly since financial audits are not designed to uncover fraud. Failing to detect fraud can lead to financial losses for the district as well as a loss of credibility with the public.