Be confident that all of your state and local tax returns are prepared and filed timely and accurately.
Noncompliance with state and local tax rules and regulations can put businesses and individuals at risk for tax assessments that include interest and penalties. As taxing authorities become more aggressive, businesses and individuals must stay informed to avoid any state tax pitfalls.
Weaver offers scalable solutions to your compliance requirements. Whether assisting with individual projects or supplementing your existing team through a co-sourced solution, our professionals have the experience to help you navigate complex tax laws and regulations.
Full-service state and local tax compliance outsourcing and co-sourcing services:
Multi-jurisdictional state and local tax return compliance is time consuming, labor intensive, and costly to manage internally. Weaver's outsourcing and co-sourcing solution provides the assurance of never missing a deadline or failing to file accurately.
Ad valorem / real property
Income/franchise
Our professionals take the time to understand your business and are diligent in helping clients prevent overpayments or underpayments, while enabling them to reduce the overall cost of compliance. With our depth of technical knowledge and practical experience, Weaver can help you:
Save time and increase productivity within strategic areas 
Avoid technology/software costs related to maintaining tax filing software
Stay current on regulations and legislative updates 
Benefit from a streamlined and simplified process
Reduce the overall cost of compliance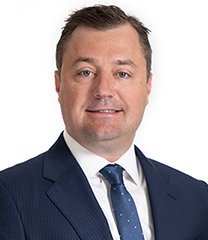 Partner-in-Charge, State and Local Tax Services
Shane Stewart, CPA, has more than 15 years of experience in state and local tax matters, including former…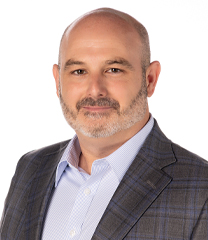 Partner, State and Local Tax Services
Steven Scarborough leads Weaver's sales and use tax compliance practice and has more than 20 years of tax accounting experience.…