This year Weaver celebrates 70 years in business. Founded in 1950, we opened as a single office in Fort Worth, Texas. Since then, we've spread our roots coast to coast, serving clients nationwide and even across the globe.
We're proud of our history and are extremely grateful for our clients, friends and employees who have been instrumental along the way. Enjoy this video looking back at our firm throughout the years.
Thank YOU for 70 years!
It's 2020, aka Weaver's 70th birthday!
Founded in 1950 as a…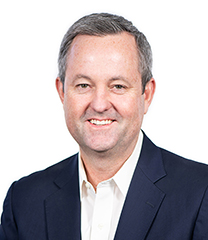 Chief Executive Officer and Managing Partner
John Mackel, CPA, has over 25 years of experience in public accounting and currently serves as Weaver's managing partner and…