This webinar dives deep to explore how upcoming standards ASU 2014-09 (contracts with customers), ASU 2018-08 (contributions) and ASU 2016-02 (leases) will affect your day-to-day accounting as well as your audit. We will help you:
Understand the changes being made in each of these standards
Identify the impacts on your individual organization
Anticipate changes you're likely to see in future audits
Please note that no CPE can be earned by listening to past webinars. Keep an eye on our events page, or contact us to sign up for future webinars.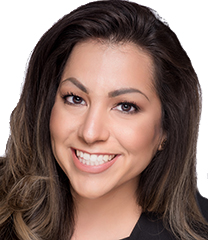 Partner, Assurance Services
For more than 12 years, Jackie Gonzalez, CPA, has been performing and leading complex financial statement and…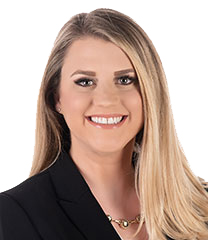 Partner, Assurance Services
Jennifer Ripka, CPA, has more than 11 years of public accounting experience focused on providing financial statement…