Not-for-profits face unique accounting and reporting issues, and after a turbulent year filled with change, there are still many questions around the recently issued accounting standards as well as how to account for COVID-19 related efforts.
2021 FASB Update for Not-for-Profit Organizations
Join Weaver on-demand for the latest audit and accounting updates for not-for-profits, including best practices for revenue recognition and lease accounting changes. Our presenters also cover accounting considerations for the CARES Act and the Paycheck Protection Program.
Key topics in this webinar:
Key changes to accounting standards impacting not-for-profits
Top audit challenges and reporting issues for not-for-profits
Grant compliance considerations and treatment of PPP loans
Speakers:
---
---
This webinar is for all levels of business professionals, accountants and CFOs. Please note that CPE credit is not awarded for recorded webinars. Keep an eye on our events page, or sign up to receive invites for future webinars.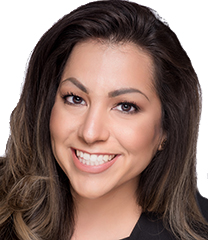 Partner, Assurance Services
For more than 18 years, Jackie Gonzalez, CPA, has been performing and leading complex financial statement and…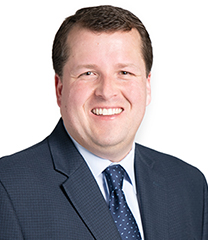 Partner, Assurance Services
For 11 years, Dallas Dugger, CPA, has audited a wide array of…