Weaver's Not-for-Profit Practice Leader, Jackie Gonzalez and Partner-in-Charge-Adam McCane share the latest audit and accounting updates for not-for-profits, including best practices as your organization looks forward to implementing upcoming standards as well as accounting considerations for continued COVID-19 funding sources.
Not-for-profits continue to face unique accounting and reporting issues.
2022 FASB Update for Not-for-Profits
Learning Objectives:
Learn about the latest trends impacting not-for-profits
Understand key changes to accounting standards for not-for-profits
Review reporting considerations and accounting treatment of continued COVID-19 funding
Meet the speakers:
---
This webinar is for all levels of business professionals, accountants and CFOs. Please note that CPE credit is not awarded for recorded webinars. Keep an eye on our events page, or sign up to receive invites for future webinars.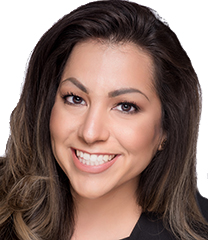 Partner, Assurance Services and Not-for-Profit Industry Leader
For more than 18 years, Jackie Gonzalez, CPA, has been performing and leading complex financial statement and…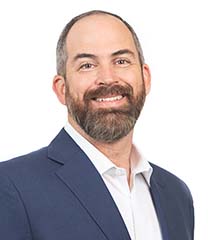 Partner and Austin Assurance Leader
Adam McCane, CPA, has more than 14 years of experience in public accounting. His practice emphasis has focused on audits of…