A Series on Real Estate Considerations for Health Care
MOB Market Report: How Has the Pandemic Impacted the MOB Market
January 14, 2010 | 2:00 - 3:00 PM CT
1 CPE credit available for the live webinar.
There is no doubt the external environment has impacted tenants of medical office buildings (MOBs) in 2020. Temporary closures, the rise of telehealth, are CARES Act relief measures are only a few of those challenges faced this year. Longer-term issues include declining reimbursements and trends towards physician employment.
In this live webinar, we will have an active discussion around MOB real estate trends. Our panelists will:
Review the MOB universe including key opportunities and challenges
Identify key recent MOB transaction trends and market participants
Evaluate key metrics impacting MOB values including vacancy rates and cap rate trends
Discuss the current trends in lease terms
Meet our Speakers:
Rick Edwards, Managing Director, Real Estate Valuation Services - Weaver
Moderated by Weaver's Corey Palasota, Managing Director, Health Care Valuation Services.
---
1 CPE credit available for the live webinar • Level: Basic • No prerequisites • Complimentary to attend
This webinar is for all levels of accountants, finance professionals and CFOs. Please note that each person should register and attend individually in order to receive CPE credit.
Can't make this webinar? Registering will allow you to view the webinar on-demand, when it is most convenient for you.
Questions about registration? Contact Natalie Ramsey at natalie.ramsey@weaver.com or 817.882.7546.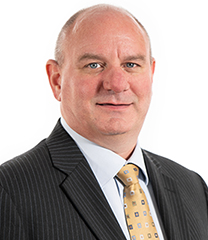 Managing Director, Real Estate Valuation Services
As a managing director in Weaver's real estate practice, Richard (Rick) Edwards leads the firm's valuations of a wide range of…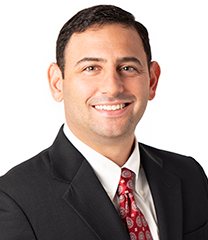 Managing Director, Health Care Valuation Services
Corey Palasota, CFA, has more than 12 years of experience in health care valuation and transaction M&A…