Preparing Your Form 990: Beyond the Basics for a Year that was Beyond Basic!
Thursday, June 17, 2021
12:00 pm ET | 11:00 am CT | 10:00 am MT | 9:00 am PT
1 CPE credit available for the live webinar.*
Not-for-profit organizations face a unique set of challenges resulting from 2020 CARES Act assistance and Paycheck Protection Program (PPP) loans. Does your organization have clear guidance on how to account for and disclose these forgivable loans on your upcoming 990? Are you current on changes to the Form 990 and impactful updates to current legislation?
Join Weaver's tax leaders, Kirby Ross and Rob Nowak, for insights on the latest changes to IRS Form 990 for tax exempt organizations and how best to record PPP funding.
Learning Objectives:
Identify recent changes on Form 990
Where and how to report PPP loans and grants
Common reporting errors and oversights
Speakers:
Register Here:
---
1 CPE credit available for the live webinar • Level: Basic • No prerequisites • Free to attend
This webinar is for all levels of accountants, finance professionals, CFOs, COOs and CTOs. Please note that each person should register and attend individually in order to receive CPE credit.
*Weaver is licensed to provide CPE credit for Texas and New York. We are not currently a registered CPE provider with NASBA. Therefore, you should confirm with your applicable state board and/or professional organization to ensure they will accept the CPE credits.
Can't make this webinar? Registering will allow you to view the webinar on-demand, when it is most convenient for you.
Questions about registration? Contact Kayli McCarver at kayli.mccarver@weaver.com or 817.882.7340.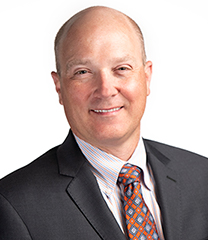 Partner, Tax Services
Rob Nowak, CPA, brings 25 years of public accounting experience, providing proactive tax…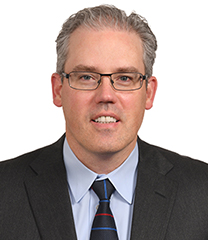 Partner, Tax Services
With 25 years of accounting experience, Kirby Ross, CPA, provides tax planning, compliance and audit support…