Not-for-profit organizations face a unique set of challenges resulting from 2020 CARES Act assistance and Paycheck Protection Program (PPP) loans. Does your organization have clear guidance on how to account for and disclose these forgivable loans on your upcoming 990? Are you current on changes to the Form 990 and impactful updates to current legislation?
Preparing Your Form 990: Beyond the Basics for a Year that was Beyond Basic!
Join Weaver's tax leaders, Kirby Ross and Rob Nowak, for insights on the latest changes to IRS Form 990 for tax exempt organizations and how best to record PPP funding.
Learning Objectives:
Identify recent changes on Form 990
Where and how to report PPP loans and grants
Common reporting errors and oversights
Speakers:
---
This webinar is for all levels of business professionals, accountants and CFOs. Please note that CPE credit is not awarded for recorded webinars. Keep an eye on our events page, or sign up to receive invites for future webinars.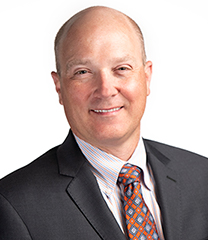 Partner, Tax Services
Rob Nowak, CPA, brings 25 years of public accounting experience, providing proactive tax…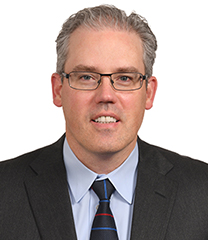 Partner, Tax Services
With 25 years of accounting experience, Kirby Ross, CPA, provides tax planning, compliance and audit support…