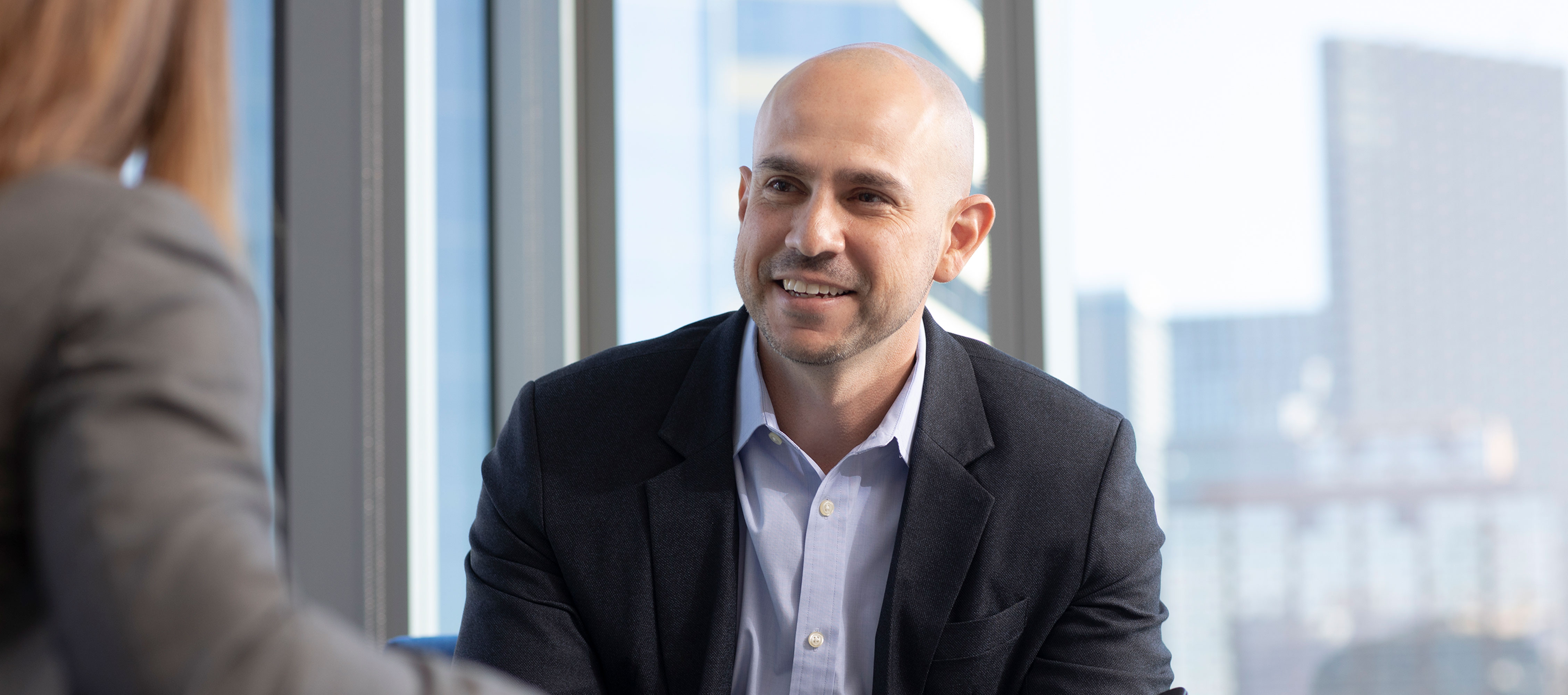 Introducing Our Executive Resource Center
Sign in just once to receive free, exclusive resources created for C-level leaders.
CHECK IT OUT!
Our services are designed to help our clients achieve their objectives – and help our people grow their careers.
Explore our Services
Assurance
More than information. Insight.
Tax
We make your business our business.
Advisory
Consulting that brings confidence.
Industry Spotlight: Traditional Oil & Gas
Weaver is focused on your oil and gas accounting needs by helping clients stay focused in an industry fueled by risk.
Learn More
Combating Payment Fraud
Understanding How Payments Work and Revisiting Sensible Internal Controls
As the lifeblood of our consumer-driven econo
Motor Fuel Tax Update for First Quarter of 2023
A number of states have updated their motor fuel tax rates and related fees effective in the first quarter of 2023.
Work at Weaver
Build your career where balance is about more than accounting.