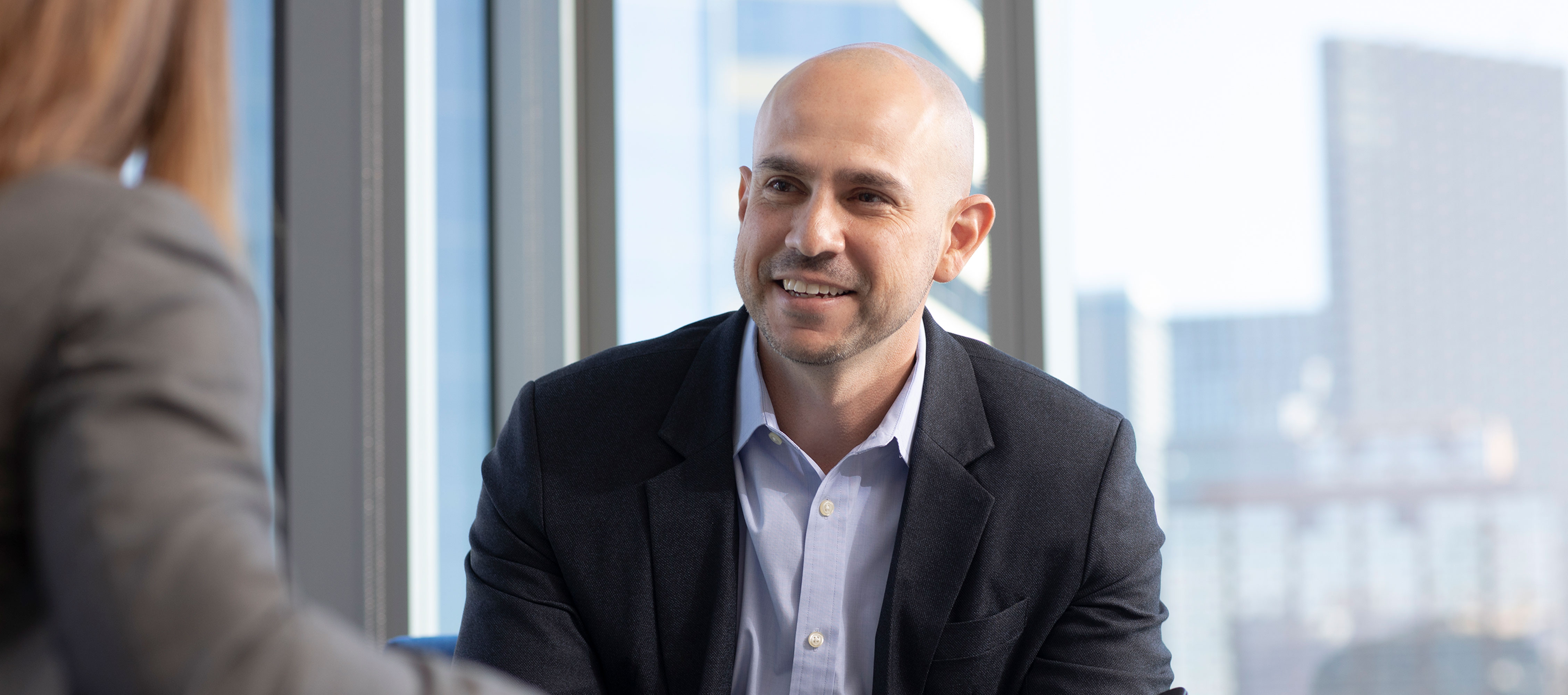 Introducing Our Executive Resource Center
Sign in just once to receive free, exclusive resources created for C-level leaders.
CHECK IT OUT!
Our services are designed to help our clients achieve their objectives – and help our people grow their careers.
Explore our Services
Assurance
More than information. Insight.
Tax
We make your business our business.
Advisory
Consulting that brings confidence.
Proposed Changes to Estate Tax Regulations
On June 28, 2022, the Internal Revenue Service (IRS) issued proposed regulations that introduce the use of present-value principles in determining the amount deductibl
Hospital Expense Statistics Illustrate Significant Labor Pressures
What This Means for Fair Market Value Considerations Moving Forward
In m
Work at Weaver
Build your career where balance is about more than accounting.