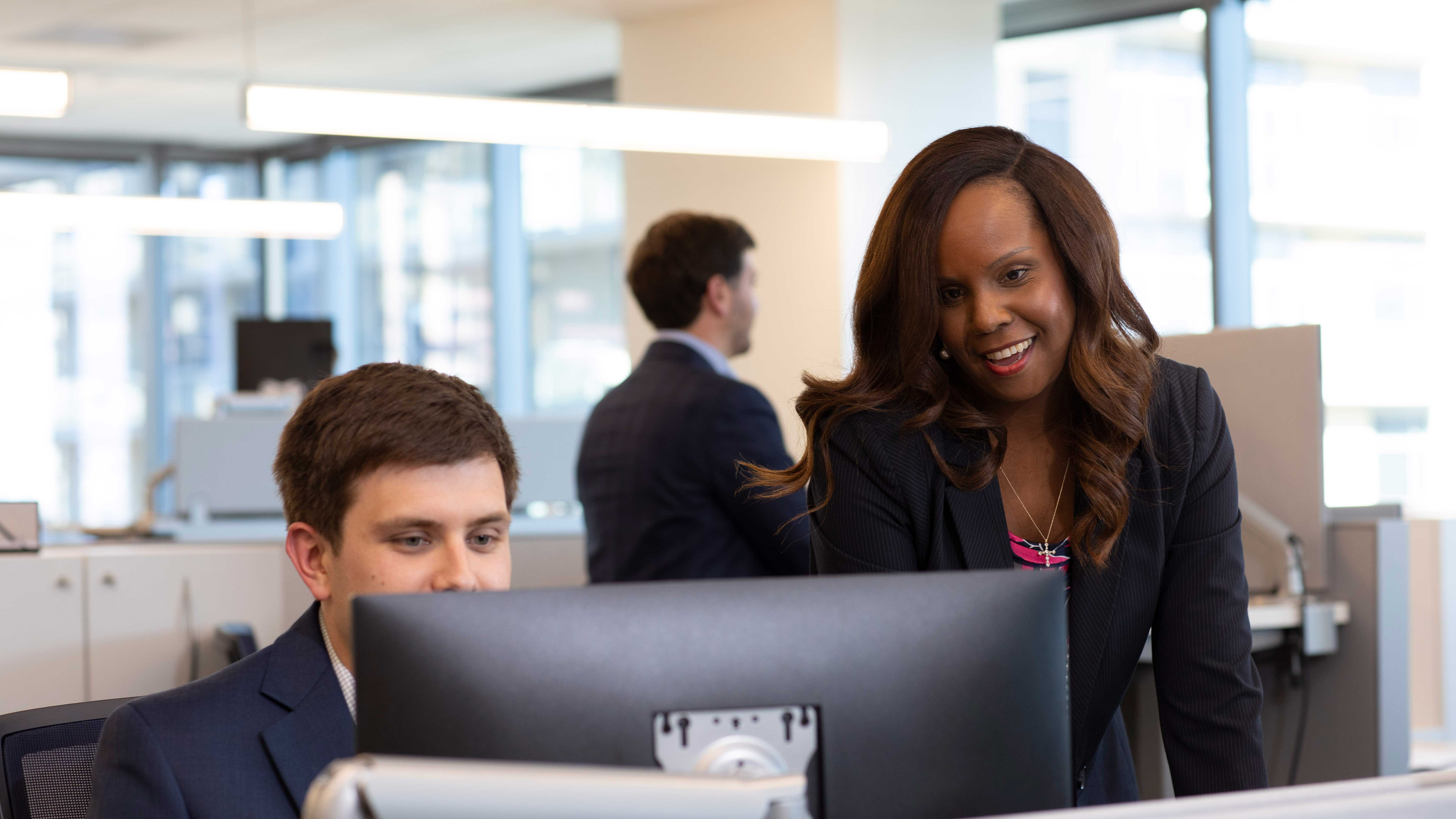 Accounting for more than numbers.
Is your company eligible for the Employee Retention Credit?
ACCESS ERC RESOURCES
Our services are designed to help our clients achieve their objectives – and help our people grow their careers.
Explore our Services
Assurance
More than information. Insight.
Tax
We make your business our business.
Advisory
Consulting that brings confidence.
Industry Spotlight: Private Equity
We bring growth-oriented strategies to every transaction.
Learn More
Are State and Local Economic Incentives Taxable?
States and local governments often use a variety of incentives to promote economic growth and redevelopment, including cash grants, land grants, tax abatements, and infrastructure financing.
HHS Releases New Reporting Requirements for PRF Recipients
On June 11, 2021, Health and Human Services (HHS) issued a revised Post-Payment Notice of Reporting Requirements for recipients of the Provider Relief Fund (PRF).
Work at Weaver
Build your career where balance is about more than accounting.