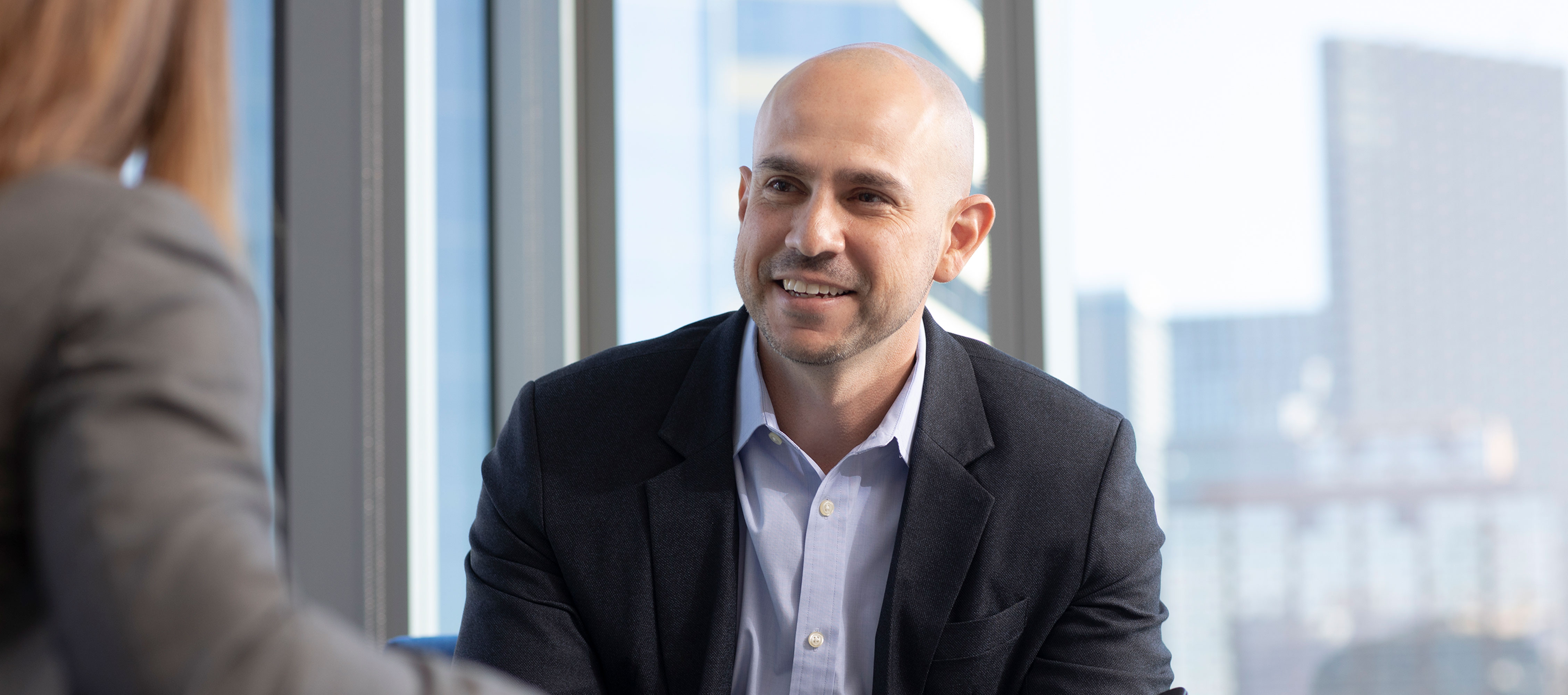 People Are Our Formula.
Are you an experienced professional that wants to succeed and enjoy your career? Weaver gives talented professionals the chance to contribute to causes bigger than themselves and achieve their personal career goals.
JOIN OUR TEAM!
Our services are designed to help our clients achieve their objectives – and help our people grow their careers.
Explore our Services
Assurance
More than information. Insight.
Tax
We make your business our business.
Advisory
Consulting that brings confidence.
Industry Spotlight: Financial Services
Strategic solutions, customized to your business and your situation.
Learn More
Congress Reinstates and Expands Superfund Excise Taxes
The Infrastructure Investment and Jobs Act, which President Biden signed into law on November 15, 2021, reinstates Superfund excise taxes on the sale and import of certain chemicals as part of the law's revenue raising provisions.
ASC Partnerships Face Succession Challenges
In the years leading up to the pandemic, many ambulatory surgery centers (ASCs) were already facing a chronic long-term issue: how to replace an aging physician investor cohort with younger counterparts.
Work at Weaver
Build your career where balance is about more than accounting.