Although the economy is the best it's been in years, the commercial construction industry is still struggling to catch up. As a result, contractors are feeling the pressure to be bonded in order to bid on most commercial construction projects.
A contractor bond is a three-way contract between the contractor, the project owner and the bonding company, or surety. The bond protects the project owner by guaranteeing that there will be no major delays and that the project will be completed. Bonds can also protect against the cost of materials.
Bonding agents are available to help contractors restructure their operation in order to increase their bonding capacity. There are four main components or C's that sureties focus on when considering bonding applications:
Capital is very important because it is an indicator of a contractor's overall financial condition. By looking at the contractor's net worth, cash flow, work in process (WIP) and accounts receivable on their financial statement, it can be determined if they have enough capital for the proposed project.
Capacity ensures that the contractor has the skill, experience and resources to do the proposed project. An adequate line of credit must be available to the contractor.
Character of the contractor is taken seriously by a surety. Business relations and reputation with customers, design professionals, subcontractors, vendors and employees will all be evaluated.
Communication and open dialogue allows the surety to understand both positive and negative developments in the contractor's business. Honesty may persuade a surety to allow a bonding contract to continue.
Bonds are hard to obtain given the current status of the construction market, but maintaining the four C's of bonding capacity will increase a contractor's odds of being successful. Learn more in the Construction Business Owner article How to Get Bonding in a Tight Construction Market.
Partner-in-Charge, Construction Industry Services
Mark Lund, CPA, CCIFP, has more than 35 years of experience in public accounting. He provides audit, review and…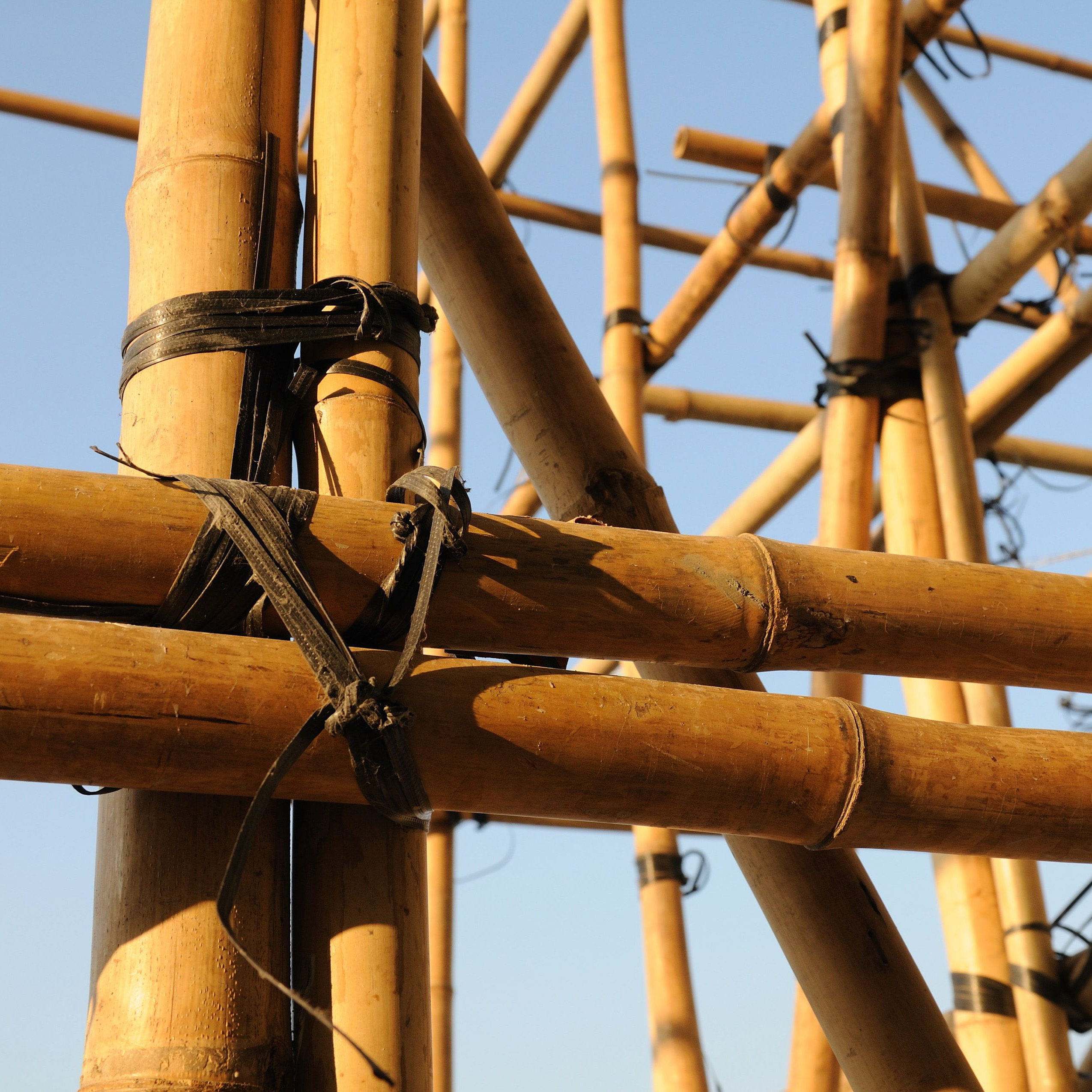 The recently released Audit Risk Alert (ARA) Real Estate and Construction Industry Developments identifies recent market trends…