Empower Your Operations: Can Artificial Intelligence Drive Efficiencies
December 1, 2020 | 1:00 - 2:00 PM CDT
As investment managers look for ways to increase performance, we turn to the operations and ask where can we add more value and drive greater efficiencies. Over the years artificial intelligence (AI) helped managers differentiate their investment strategy. However, when it came to using AI within the operations, there were promises made that delivered mixed results. Fortunately, there are circumstances where AI makes sense, so we assembled a panel of advisors to share lessons learned and case studies to dispel the myths and highlight areas where AI can realistically be a tool that could add value to your organization.
During this discussion, our panelists provide examples to help you:
Identify the potential areas for more efficiencies within your organization
Evaluate the business case scenarios and processes where technology and tools, such as AI, could be beneficial
Review the successes and failures of AI based on prior case studies
Understand the critical areas and key points to develop a project statement of work that accomplishes your goals
Develop your unique criteria to select the consultants and tools that will be the right fit for your organization and processes
Meet our Speakers:
Katrin Robb, VP Customer Success and Strategy - Aumni
Mark Gorzycki, Founder and CEO - Kievanos
Morgan Page, Risk Advisory Services and Business Intelligence & Automation - Weaver
Moderated by Weaver's Tina Lewandowski, Marketing & Business Development.
---
This webinar is for all levels of business professionals, accountants and CFOs. Please note that CPE credit is not awarded for recorded webinars. Keep an eye on our events page, or sign up to receive invites for future webinars.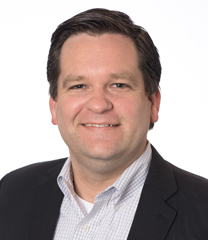 Partner-in-Charge, Risk Advisory Services
John Wauson, CPA, has 14 years of public accounting and risk advisory experience. With a dedication to client service, John…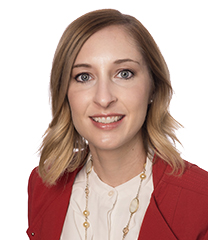 Partner, Assurance Services
Rebekah Reeder, CPA, has more than 15 years of public accounting experience overseeing audits for investment management…