The coronavirus disease (COVID-19) continues to spread, despite intensifying efforts to contain the epidemic, and the virus is beginning to impact the economic interests of U.S. companies with international operations. In response to the outbreak, the SEC issued an order that assists affected entities with meeting their obligations under the federal securities law.
For those impacted by COVID-19, the order gives companies an additional 45 days if they are unable to make a filing deadline that would have otherwise been due between March 1, 2020, and April 30, 2020. The SEC may extend the time period during which this relief applies if they deem it appropriate.
Either a Form 8-K or Form 6-K must be filed by either March 16, 2020, or the original filing deadline, whichever is later. The request for relief must include:
A statement that the company is relying on the order
A brief description of the reasons why it could not file on a timely basis
The estimated date by which the report or form is expected to be filed
A risk factor, if appropriate, explaining the impact of COVID-19, if material, on the business
If an entity is unable to furnish a required report on its due date because of the inability of any person, other than the registrant, then Form 8-K or Form 6-K must be filed with an attached signed statement by that person
In addition to the filing delay, the SEC order temporarily exempts registrants or any other person from the obligation to furnish materials such as proxy statements, annual reports and other soliciting materials to security holders when mail delivery is not possible because of the outbreak.
The SEC will address issues on a case-by-case basis as they arise. If your company is facing coronavirus complications, Weaver can help. Contact us to find out more or request assistance with this or any other SEC compliance issue.
© 2020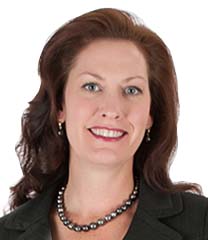 National Strategy Leader, Large Market and Public Entities
Alyssa Martin, CPA, leads the firm's national strategy for…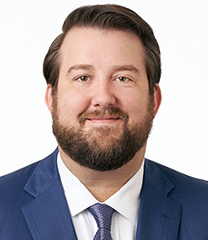 Partner, Assurance Services
Phil Ilgenstein, CPA, has more than 15 years of experience providing audit and assurance services for a wide variety…