Has your company ever considered issuing public stock? The Securities and Exchange Commission (SEC) recently adopted a rule that would extend the Jumpstart Our Business Startups (JOBS) Act's "test-the-waters" provision to all companies, encouraging more of them to consider public offerings.
Wider Scope
By voting to finalize this rule on September 26, 2019, the SEC extends the JOBS Act test-the-waters provision to all companies planning to go public. This provision, officially titled Release No. 33-10699, Solicitations of Interest Prior to a Registered Public Offering, allows all companies to gauge market interest in a possible initial public offering (IPO) by having confidential discussions with institutional investors before filing a registration statement.
Only emerging growth companies (EGCs) are currently permitted to do this. EGCs are companies that have less than $1 billion in revenue under the JOBS Act. They are eligible for a host of regulatory breaks for five years after going public.
Generally, the rule will allow issuers to "evaluate market interest in a contemplated registered securities offering before incurring the costs associated with such an offering, while maintaining adequate investor protections." It will take effect 60 days after publication in the Federal Register, which typically occurs a few weeks after a rulemaking document is posted on the SEC's website.
Release No. 33-10699 adds Rule 163B under the Securities Act of 1933 to let any issuer test the waters. Specifically, this rule exempts a company's verbal or written communications with potential investors from the Section 5 of the Securities Act restrictions, before or following the registration statement date. Section 5(b)(2) established the requirement that a prospectus be issued before securities can be sold to investors.
Read the Fine Print
Companies must follow boundaries to be set with the test-the-waters provision. Potential investors, for example, must be qualified institutional buyers (QIBs), or institutions that are accredited investors as defined in Rule 144A and Rule 501(a) of the Securities Act. A QIB is a company that owns and invests a minimum of $100 million in securities not affiliated with the company on a discretionary basis. For a broker-dealer, the QIB threshold is $10 million.
Companies subject to Regulation Fair Disclosure (Reg FD) must also consider whether any information used when gauging investor interest would trigger disclosure obligations under the regulation, or if an exemption would apply. Reg FD requires public disclosure of any material nonpublic information that has been selectively disclosed to certain securities market professionals or shareholders if the issuer has a class of securities registered under the Securities Exchange Act of 1934, Section 12, or is required to file reports under Section 15(d).
A Hope for More Successful IPOs
Extending the test-the-waters rule is part of the SEC's broader effort under Chairman Jay Clayton to encourage more companies to go public. In past years, regulators have been concerned about the declining number of IPOs. Companies contemplating an IPO will be given the opportunity via the provision to fix any shortcomings in their disclosures before releasing them to the public, or they may decide not to go public after all. The confidential process protects these companies from lengthy scrutiny from investors, the media and competitors.
The U.S. Chamber of Commerce welcomed this decision. Executive Vice President of the Chamber, Tom Quaadam, recently said, "The U.S. is home to half of the public companies that existed two decades ago, and this step by the SEC will now help make it easier for new companies to go public."
Open to Feedback
SEC Chair Clayton believes that "investors and companies alike will benefit from test-the-waters communications, including increasing the likelihood of successful public securities offerings." But, going public isn't right for every business. To discuss the pros and cons of an IPO and whether going public is the right option for you, contact us today.
© 2019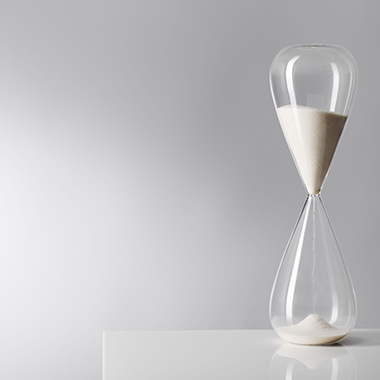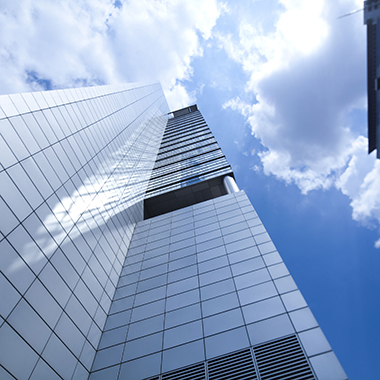 Update: Final Rule Issued March 12, 2020
On March 12, 2020, the SEC adopted as final the 2019 proposed amendments designed…