Should the Securities and Exchange Commission (SEC) relax its reporting rules so that public companies only issue statements every six months? President Trump said in August that he favored making that switch from the current quarterly and annual filing schedule that U.S. public companies follow. He asked the SEC to review the issue, which pits public companies against their investors and market analysts.
(Do you have questions about public company reporting requirements? Whether you have been filing 10-Qs for years or are just beginning to consider an IPO, we can help.  Contact Weaver for assistance with audits and other reporting requirements.)
SEC considers the implications
This spring, the SEC is expected to seek public comments about reducing the frequency of regulatory filings for public companies from three months to six months. The agency announced this plan on its latest regulatory agenda, which reflects priorities for the year ahead.
SEC Chairman Jay Clayton noted that the President had drawn attention to a key consideration in encouraging long-term investment. Some businesses have criticized quarterly earnings reports for encouraging a short-term mindset that undermines companies' efforts to invest in long-term growth.
"The SEC has implemented — and continues to consider — a variety of regulatory changes that encourage long-term capital formation while preserving and, in many instances, enhancing key investor protections," Clayton said in a recent statement. "In addition, the SEC's Division of Corporation Finance continues to study public company reporting requirements, including the frequency of reporting."
Not too surprisingly, businesses generally favor reducing the frequency of regulatory filings. "We would welcome an overhaul of a 1930s-era disclosure system that is not user-friendly and no longer meets the needs of a 21st century economy," said Tom Quaadman, an executive vice president with the U.S. Chamber of Commerce. Many CEOs believe that the current quarterly-reporting system is unnecessarily burdensome, costing companies significant money and time.
Last spring, eight business organizations, including the Chamber, the Securities Industry and Financial Markets Association (SIFMA), and the National Venture Capital Association, recommended a reduction in the frequency of regulatory filings as one of several policy initiatives to help more companies go and stay public. Business groups often say the decline in the number of initial public offerings (IPOs) compared to the 1990s is partly a result of unnecessary regulation.
But not so fast…
Not everyone agrees that decreasing the frequency of financial reports is a good idea. The Council of Institutional Investors (CII), which represents pension funds and endowments managing combined assets of more than $3.5 trillion, said quarterly reporting works well for investors. "Investors and other stakeholders benefit when regulations ensure that important information is promptly and transparently provided to the marketplace," CII general counsel Jeffrey Mahoney said. "Quarterly reporting instills discipline and accountability to corporate reporting practices."
"I understand CEOs' frustration with short-term [reporting], but the solution is not to hide critical information from investors," said Mercer Bullard, Butler Snow lecturer and professor of law at the University of Mississippi. "[President Trump's] proposal would raise the cost of capital for public companies and weaken our markets' global competitiveness."
No predictions
The SEC's ultimate course is far from clear. The updated agenda doesn't commit the agency to a specific course of action.
"It's important that we encourage companies to invest for the long term, and I am open to policy changes that might do that," said SEC Commissioner Robert Jackson at a recent conference at George Mason University.
Still, Jackson was skeptical that the filing requirements should be cut back. "Investors, when you give them better information, can price companies accurately," he said. "If investors want to know how you are doing, you kind of have to tell them."
In September, Rep. Alexander Mooney (R-WV) introduced a bill to switch U.S. companies to a semiannual reporting system. But the House Financial Services Committee, which Mooney sits on, has yet to consider the legislation. With the Democratic party winning control of the House during the November elections, it's uncertain whether his bill will advance.
For more information
Weaver's assurance professionals help many public companies manage their financial reporting requirements. To find out how we could help you, visit our website or contact us with your specific questions.
© 2018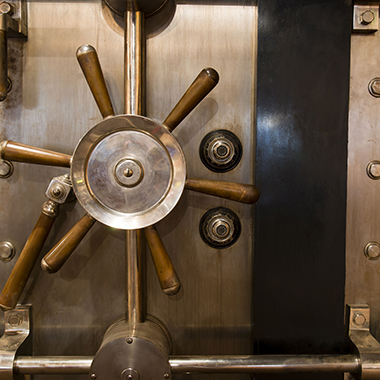 A new standard published in 2016 by the Financial Accounting Standards Board (FASB) will change the way banks report expected credit…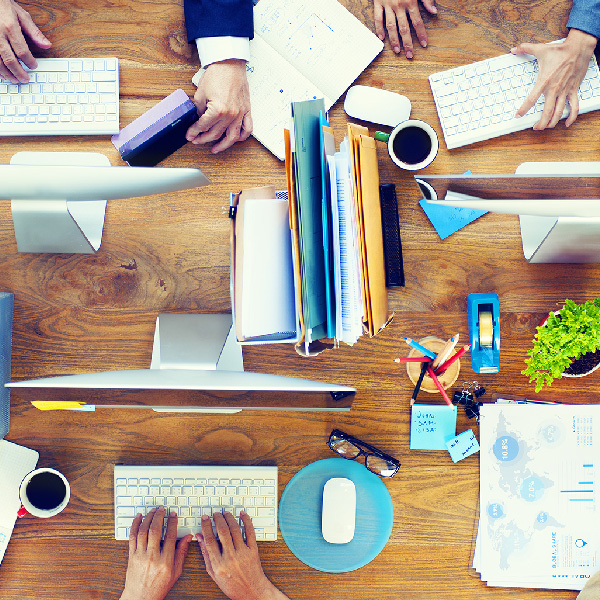 Companies plan mergers and acquisitions because they see opportunity in the deal — but so do their competitors. As soon as your M&…