What aspects of your hospital's operations does a ratings agency look at when assigning a credit rating to your hospital? Do the latest reimbursement models emphasize quantity of services, quality of care, quality of outcomes — or all of these? And how significant is that rating to your institution's overall financial health? Obviously, a good credit rating is key to obtaining financing, so it's important to be aware of how agencies evaluate it.
New metrics
Utilization metrics have long influenced hospitals' credit ratings, with agencies using them to help evaluate a hospital's revenue risks and trends. These metrics have historically focused primarily on inpatient activity. However, the Affordable Care Act has prompted a shift away from inpatient care toward outpatient and ambulatory care.
As a result, the major credit rating agencies (Moody's, Fitch, and Standard & Poor's) have been reassessing how they should evaluate a hospital's financial strength. They've begun to incorporate new metrics that reflect a hospital's ability to deliver quality care at a reasonable cost.
For example, Moody's has added six indicators that measure a nonprofit hospital's quality and demand for service. These factors include unique patients, covered lives (the number of individuals whose care the hospital is responsible for), employed physicians, Medicare readmission rates (high rates can result in penalties), all payer readmission rates, and risk-based revenues (for example, bundled payments and pay-for-performance).
And Moody's isn't the only agency making changes that could affect your credit rating. Fitch now reviews a hospital's scores from the Hospital Consumer Assessment of Healthcare Providers and Systems Survey, which measures patients' perceptions of their hospital experiences. It asks hospitals to estimate potential future Medicare penalties and provide information on risk-based revenues. Fitch also reviews hospitals' quality scores, IT investments, meaningful use data and ICD-10 readiness.
Other factors
Recently, Standard & Poor's updated its methodology for rating standalone nonprofit hospitals. Among other things, the methodology looks at "clinical quality and information technology." The methodology recognizes that "performance on clinical quality metrics, the ability to track and document clinical actions through information technology, and dissemination of quality results" are becoming increasingly important as reimbursement levels depend on the ability to document quality.
Standard & Poor's assesses quality based on:
Process of care,
Patient satisfaction and reputation,
Mortality and readmission,
Quality management and oversight, and
IT and electronic health record implementation.
All of these measures are aligned with nationally recognized standards reported by hospitals nationwide (for example, CMS value-based purchasing measures).
Of course, all three agencies consider traditional inpatient factors, too. Volume-based metrics such as admissions, surgical volumes, emergency room visits and average length of stay still affect overall profitability.
Proper steps
It's important to keep in mind that, when your hospital improves quality of services, care and outcomes, patients win. In addition, paying attention to these factors and taking the proper steps to enhance care also can benefit your hospital's credit rating, putting it in an excellent financial position going forward.
© 2017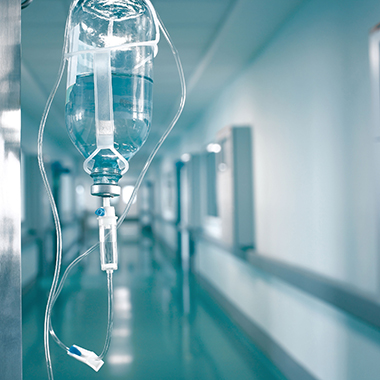 Revenue, the top line of the income statement, gets a lot of attention. But it's about to receive even more attention…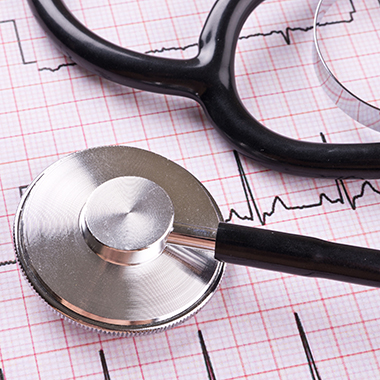 On October 12, an executive order was signed that, among other things, seeks to expand Health Reimbursement Arrangements (…