Community Counts
Giving back to the community is important to us. Through the Weaver Private Foundation, our Charity of Choice Program and other community engagement initiatives, there are many opportunities for Weaver team members to give back. We regularly participate in philanthropic and civic activities in each of our office locations, including attending fundraising events, volunteering and serving as board or committee members for organizations that make a difference in our communities.
The Weaver Private Foundation
Dedicated to creating a relationship between our employees and the communities in which they work and live, we established the Weaver Private Foundation. We encourage a workplace culture of outreach, and one of the foundation's goals is to support Weaver employees in their personal volunteer efforts. So, each year, we give our employees the opportunity to apply for contributions to an organization they're involved with. This year alone, more than 19 charitable organizations received donations from the foundation on behalf of employees in support of their volunteer efforts.
The Charity of Choice Program
In addition to supporting organizations Weaver employees are involved in, the foundation makes an annual contribution to the firm's selected Charity of Choice and hosts group volunteer opportunities. The Charity of Choice for each location is selected based on an overall theme that reflects the needs of the communities at large. Our current theme is Neighborhood and Community Development with a focus on housing and shelter. Our goal is to improve housing conditions for those in need throughout our local communities. Our volunteer activities provide opportunities for every Weaver employee to give back on behalf of the firm and the Charity of Choice program.
...
Partner, Assurance Services
Andy Freundlich, CPA, has more than 30 years of experience in audit, accounting and consulting. Andy's practice emphasis has…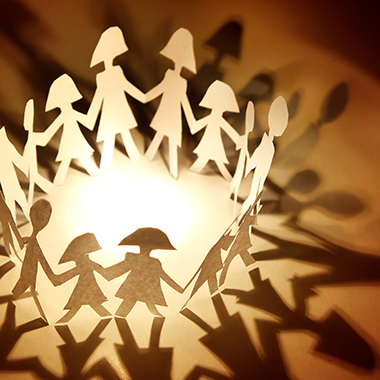 The Weaver Private Foundation named Habitat for Humanity as the Charity of Choice for the fiscal year 2015-16. The Foundation contributed a total…