In this webinar, we take an in-depth look at GASB Statement No. 87, Leases. We will lead you through the complexities of accounting for leases under the new standard and discuss various implementation considerations. We will also walk you through several practical examples and provide you with a 4-step plan to help you master the implementation.
This webinar will give you a better understanding of:
The lease accounting requirements in GASB 87
Common implementation questions and answers
Steps to take as you prepare to implement GASB 87
This webinar is for all levels of business professionals, accountants and CFOs. Please note that CPE credit is not awarded for recorded webinars. Keep an eye on our events page, or sign up to receive invites for future webinars.
Related Articles
Puh-LEASE Be Prepared for GASB 87
Are you prepared for the lease accounting standard for governments? Statement No. 87 (Leases) of the Governmental Accounting Standards Board (GASB) will require major changes in the way governments account for a variety of lease arrangements.  Governments that lease assets from others (lessees) will report liabilities for all of their leases of land, buildings, and equipment (except for short-term leases and contracts that transfer ownership).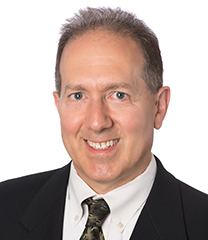 Partner, Assurance Services
John DeBurro, CPA has 20 years of experience managing and performing audits for municipalities and other government…