Dale Jensen, partner and culture committee chair at Weaver and Lee Colan, co-founder of The L Group, talk about how to build a positive culture with remote teams.
We address these questions and more:
How do leaders balance being compassionate with ensuring the team is performing? 
How should leaders balance being a leader and a friend during this time? 
How can leaders ensure they're in sync with their remote teams? 
Do leaders need to be more directive now with their remote teams?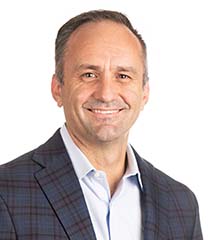 Partner-in-Charge, North Texas Assurance Services
Dale Jensen, CPA, has more than 17 years of experience in public accounting and previously served as the…