The CFO has evolved toward being a holistic and strategic business leader over operational aspects. From talent management to supply chain to technology assessment and implementation, today's CFO has a broad span of control.
What's Inside
One burgeoning trend is for CFOs to look outside the organization for expertise and assistance – not only for executive coaching, but also to create tools and frameworks to deploy in the organization to enhance performance.
Why it Matters
To make the most impact on an organization, CFOs need to have the right tools that make them more effective. These may not be available within the organization.
There are common needs that may lead CFOs to seek outside support. These may include budgeting and resource allocation, people management and vendor negotiations.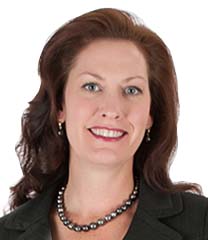 National Strategy Leader, Large Market and Public Entities
Alyssa Martin, CPA, leads the firm's national strategy for…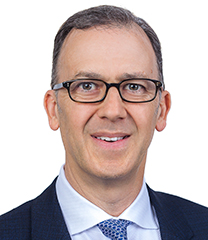 State Government Practice Leader
Adam Jones leads Weaver's state government practice. His practice areas include…