Even though they have separate and different roles, the CFO and external auditor can work together constructively and collaboratively. What does it take to create a collegial, productive relationship between the CFO and accounting team and the external auditor as they engage in the process that culminates with the annual financial audit?
What's Inside:
This article presents the essential elements of a productive relationship between these two key figures in an organization's financial operations. It offers a detailed description of how each role can support the other in achieving optimal results for the organization by establishing trust, clearly identifying each role and recognizing the importance of internal audit in optimizing the financial performance of organizations of all sizes.
Why it Matters
When the CFO and accounting team are working in synch, the entire process will run more smoothly and the quality of the audit will be better.
Effective financial reporting, strong internal controls and solid processes for gathering and reporting data will put the organization in a position to provide a quality product to the board, investors and lenders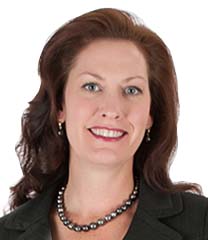 National Strategy Leader, Large Market and Public Entities
Alyssa Martin, CPA, leads the firm's national strategy for…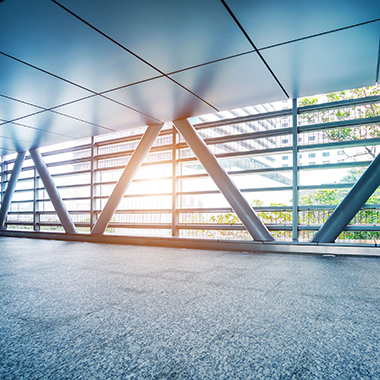 Executive Resource Center
How do you make the most of your expanding corporate influence?
…