We have partnered with QuickFee to provide an easy-to-use, secure way for our clients to make payments online.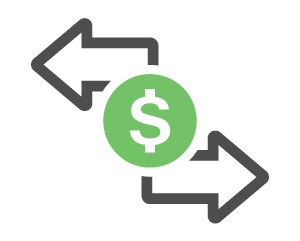 ELECTRONIC FUNDS TRANSFER
Pay your invoice by transferring funds directly from your bank with no added fees.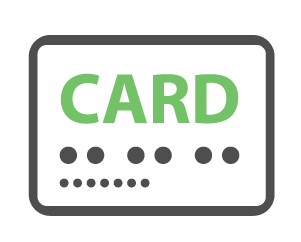 CREDIT CARD
Pay your invoice with our credit card payment option. A service fee of 3% will be applied to all transactions.
Debit cards cannot be accepted.
FINANCING
Looking to spread the cost of your invoice(s)? For clients with invoices totaling $5,000 or more, take advantage of our monthly payments option.
Interest fees apply and all loans are subject to approval. Financing may not be used to pay attest, audit, energy compliance, forensics, litigation or due diligence invoices. Please contact us with eligibility questions.
Pay Now