We have partnered with QuickFee to provide an easy-to-use, secure way for our clients to make payments online.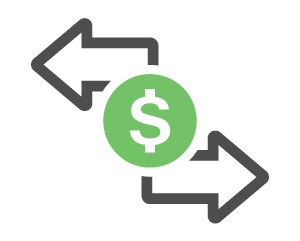 ELECTRONIC FUNDS TRANSFER
Pay your invoice by transferring funds directly from
your bank with no added fees.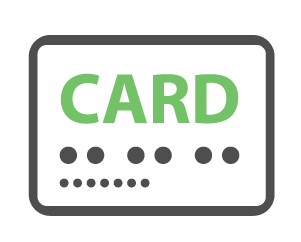 CREDIT CARD
Pay your invoice with our credit card payment option.
A service fee of 3% will be applied to all transactions.
Debit cards cannot be accepted.
Pay Now