Published in Healthcare Business Today, Weaver's, Anna Stevens, shares the facts about Provider Relief Funds and the reporting requirements faced by recipients.
"Recipients will report the use of their funds in two categories. The first allows the recipient to report any healthcare related expenses due to COVID-19 that were not reimbursed from another source. The second is for any PRFs received in excess of the healthcare related COVID-19 expenses."
Visit Healthcare Business Today to read all of Anna's insights regarding PRF compliance.
© 2020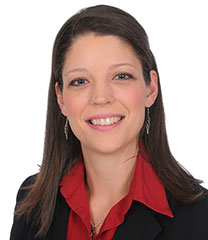 Partner-in-Charge, Health Care Services
For nearly 10 years, Anna Stevens, CPA, CHFP, has provided accounting services to health care…