As technology continues to generate massive changes in the way the world does business, organizations of every size are enhancing their effectiveness by leveraging technology solutions. We refer to it as Digital Transformation, but these initiatives may also be known as IT Modernization, Process Automation, or Robotic Process Automation (RPA).
Regardless of what it is called, the benefits of digital transformation and automation can be substantial. Leveraging the power of automation and analytics to maximize the effectiveness of your organization's resources will start paying dividends with your first step. Digital transformation will allow you to make the most of information already in your financial and operational systems, minimize data entry errors, reduce processing time and lower costs.
Why Weaver?
With a broad portfolio of services from consulting to development, we can build the support plan that works for you and aligns with your strategic goals. Weaver has a deep bench of professionals across a wide range of industries, including energy, manufacturing, distribution and logistics, and government, that bring an understanding of the unique operations of your business. With our teams, you spend less time on-boarding the team to industry standard activities and more time focusing on solving your problems and enhancing your operations. We assign our project teams based on our clients' specific needs, ensuring we staff each engagement with professionals who have the appropriate industry and project type experience.
Furthermore, with our full suite of advisory capabilities we are more than just a developer for you but a resource for you with recognized industry thought leaders in IT, cybersecurity, and cryptocurrency.
Leverage the Power of Automation and Analytics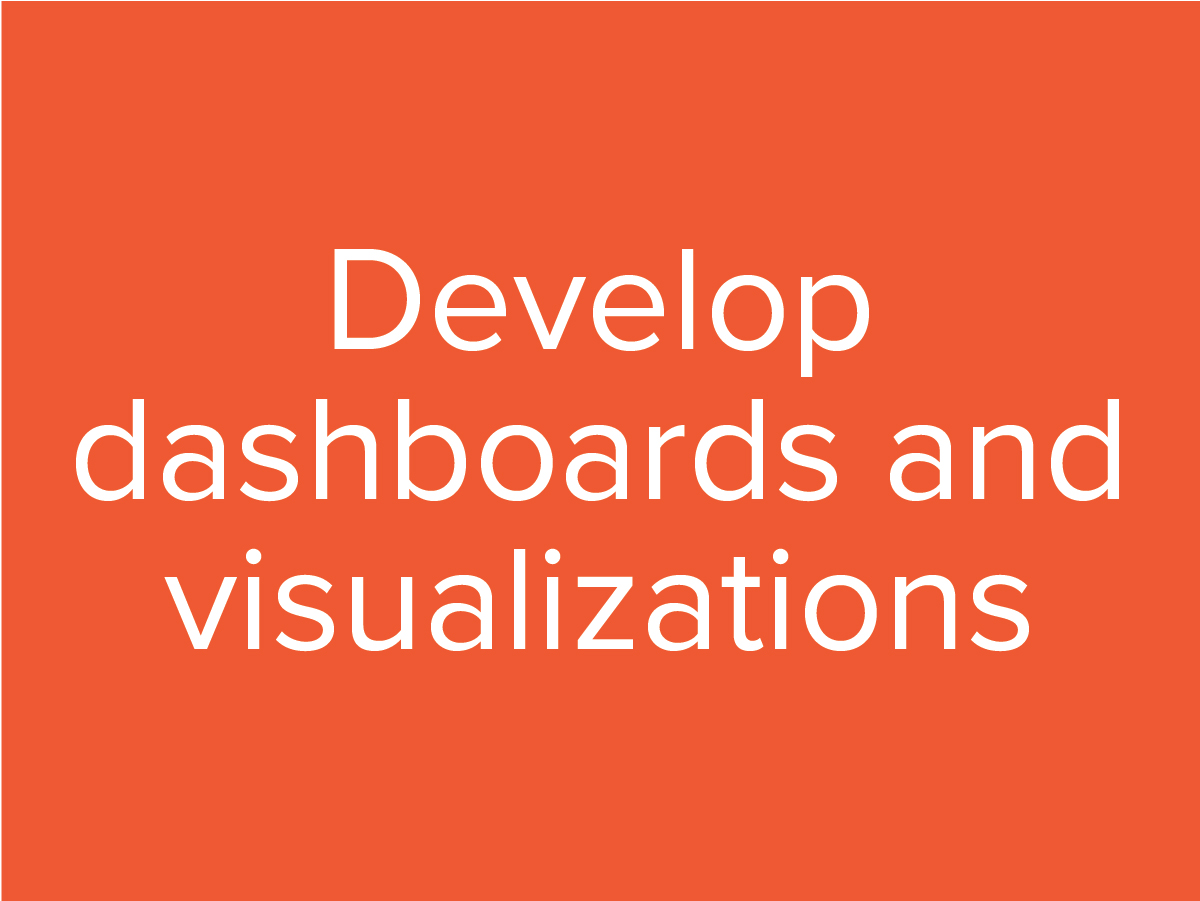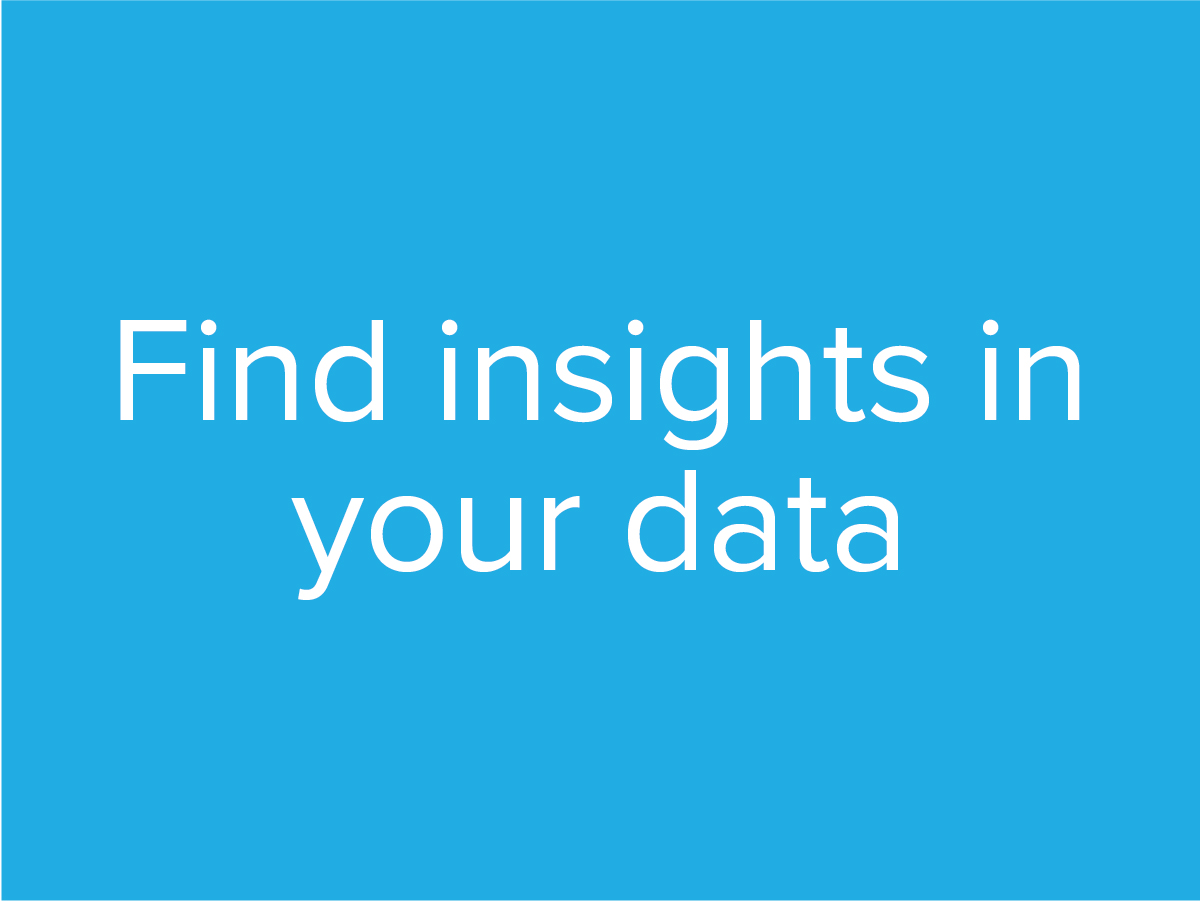 No two projects are the same, and we bring strategic planning and a fresh mindset to each client's diverse business needs. We perform tailored procedures to fully understand your unique needs and innovate collaboratively with your teams to find solutions that don't just work from a technical perspective, but work for your business. Our solutions improve processes and reporting across organizations through our understanding of diverse technology, data management, and industry requirements.
Our services include:
Digital Transformation
Implementation Roadmap and Implementation Assistance
Process Governance
Business Impact Analysis
Master Data Management
Training and Resource Development
Process Automation
Data Transformation
Process Automation Enablement
Robotic Process Automation (RPA) Consulting, Design and Development
Reporting Enhancement and Visualization
Data Tracing and Validation
Data Analytics
Data Visualization
Software and Tool Development
Custom App Development
Software Design and Development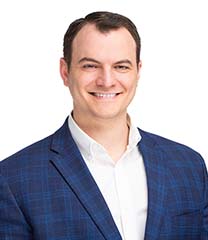 Partner-in-Charge, Digital Transformation and Automation Services
As technology continues to generate massive changes in the way the world does business, organizations of every size are…