Health care is arguably the most complex of all industries. Innovations in medical technology and the overall delivery of care are daunting enough. With constantly evolving regulatory oversight and the complexities of compliance, having a partner you can trust is more important than ever. Weaver can help.
Our trusted professionals have served clients of all types, from large, publicly-traded health care companies to solo practitioners. We have performed hundreds of health care valuation and litigation engagements for clients including, but not limited to: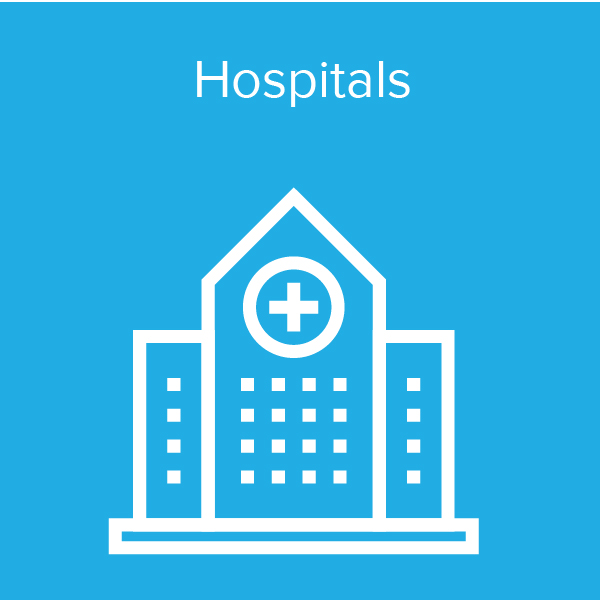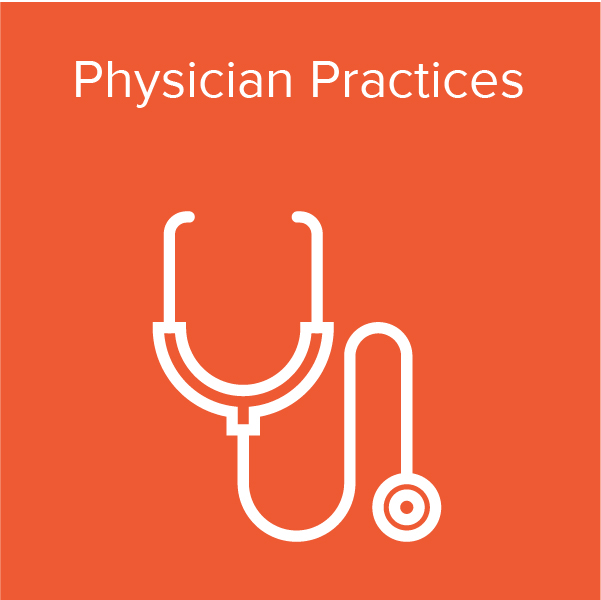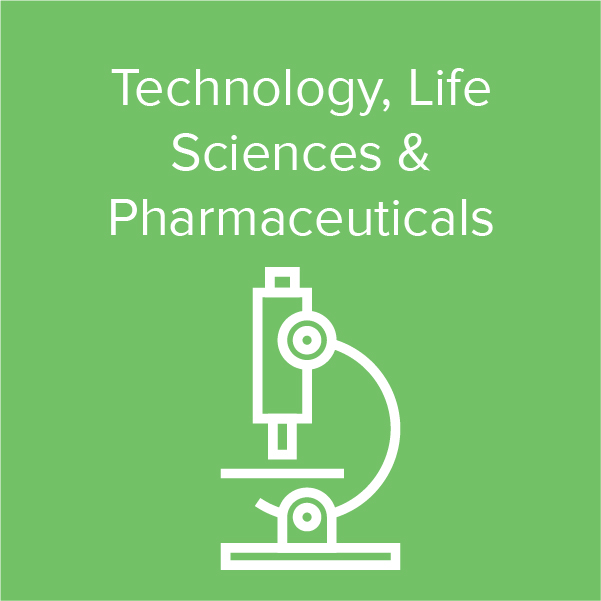 Valuation opinions services include:
Fair market value (FMV) opinions on health care companies for general transactional and management planning purposes
FMV opinions for Stark Law compliance under Centers for Medicare and Medicaid Services guidelines
FMV opinions for anti-kickback statute compliance under Office of Inspector General guidelines
FMV for commercial reasonableness purposes
FMV for tax purposes
Fair value for general financial reporting requirements
Valuation of physician compensation and value-based contractual arrangements
Litigation support
Compensation arrangements valuation services include:
Management services organizations (MSO) compensation
Physician clinical compensation
On-call compensation
Physician administrative compensation

Medical Directors
Board of Directors
Consultants to life science and medical device companies
Our Experience
Modern health care is delivered using a wide range of business models. Weaver understands that each model presents its own unique challenges and benefits, and we know how to reflect those differences in each unique valuation.
Our experience with different types of health care businesses includes:
Ambulatory surgery centers
Cancer centers (radiation therapy and medical oncology)
Cath labs
Diagnostic imaging centers
Diagnostic labs
Dialysis centers
Free-standing emergency departments
Home health and hospice
Hospitals (general and long-term acute, inpatient rehabilitation, and specialty)
Infusion clinics
Imaging centers
Laboratory services
Management services organizations
Medical device, equipment and technology
Outpatient ancillary service facilities
Pharmacy services
Physician practices
Physical therapy centers
Sleep centers
Technology, life sciences and pharmaceuticals
Urgent care centers

Related Articles
Update on the Nation's Health Care Sectors in the Time of COVID-19
Staying abreast of changes in the health care landscape during the COVID-19 pandemic can challenge even the closest observer. While some facilities can barely keep pace with the influx of new patients, many hospitals and medical groups face steep losses as a result of temporary closures and cancelled procedures.
Health Care Valuations in this Time of Uncertainty
Given the speed and breadth at which the novel coronavirus (COVID-19) has already spread, it's reasonable to expect an impact on valuations. How drastically different the impact will be depends on various reasons, which we'll look at through the lenses of the Income and Market Approaches used to value healthcare businesses.