A System and Organization Control (SOC) audit provides transparency about your internal control environment and assurance that the controls in place are designed and operating effectively.
Weaver works to ensure our SOC examination services also add value by helping you improve your day-to-day operations and your competitive edge. We work to provide guidance that do more than just "check the box." Rather, we consider your business as a whole and how SOC reporting can serve as a valuable tool for achieving your long-term strategic objectives.
All SOC examinations must be performed in accordance with Statement on Standards for Attestation Engagements (SSAE), which includes multiple unique reporting channels, each tailored to provide insight on your internal control environment.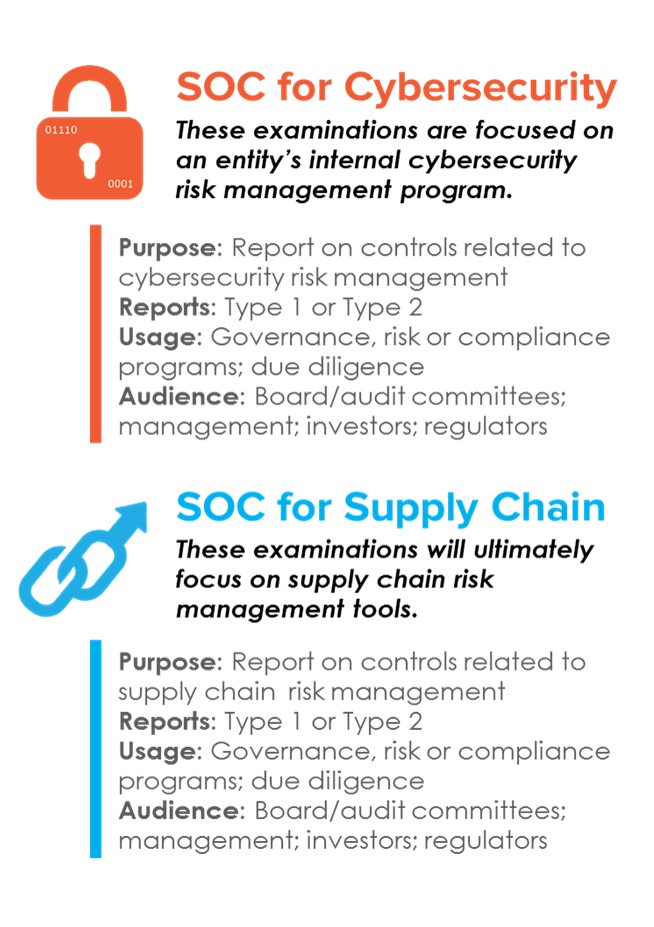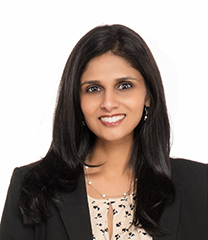 Partner-in-Charge, IT Advisory Services
Neha Patel, CPA, CISA, CDPSE, has more than 17 years of experience in public accounting and internal audit, with an emphasis on…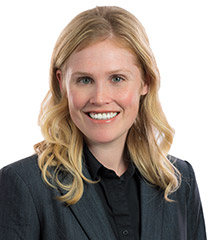 Partner, IT Advisory Services
Alexis K. Kennedy, CPA, CISSP, CISA, CCSFP, has more than 13 years of experience evaluating IT security in a…