If you provide outsourced services to other businesses, chances are you'll need to demonstrate that you maintain a sound environment of internal control over the transactional data you manage or systems you host on their behalf.
Weaver's System and Organization Control (SOC) reporting services provides your customers confidence that you have the proper internal control structure to protect their information. A SOC audit provides transparency about your internal control structure and assurance that the design and operating controls in place are effective.
Weaver works to ensure your SOC audit can also add value by helping you improve your day-to-day operations and your competitive edge. We work to provide solutions that do more than just "check the box." Rather, we consider your business as a whole and how SOC reporting can serve as a valuable tool for achieving your long-term strategic objectives.
All SOC examinations must be performed in accordance with Statement on Standards for Attestation Engagements (SSAE) No. 18, Attestation Standards: Clarification and Recodification. SSAE No. 18 includes three unique reporting channels, each tailored to provide insight on the internal control environment at the entity, service provider and supply chain levels.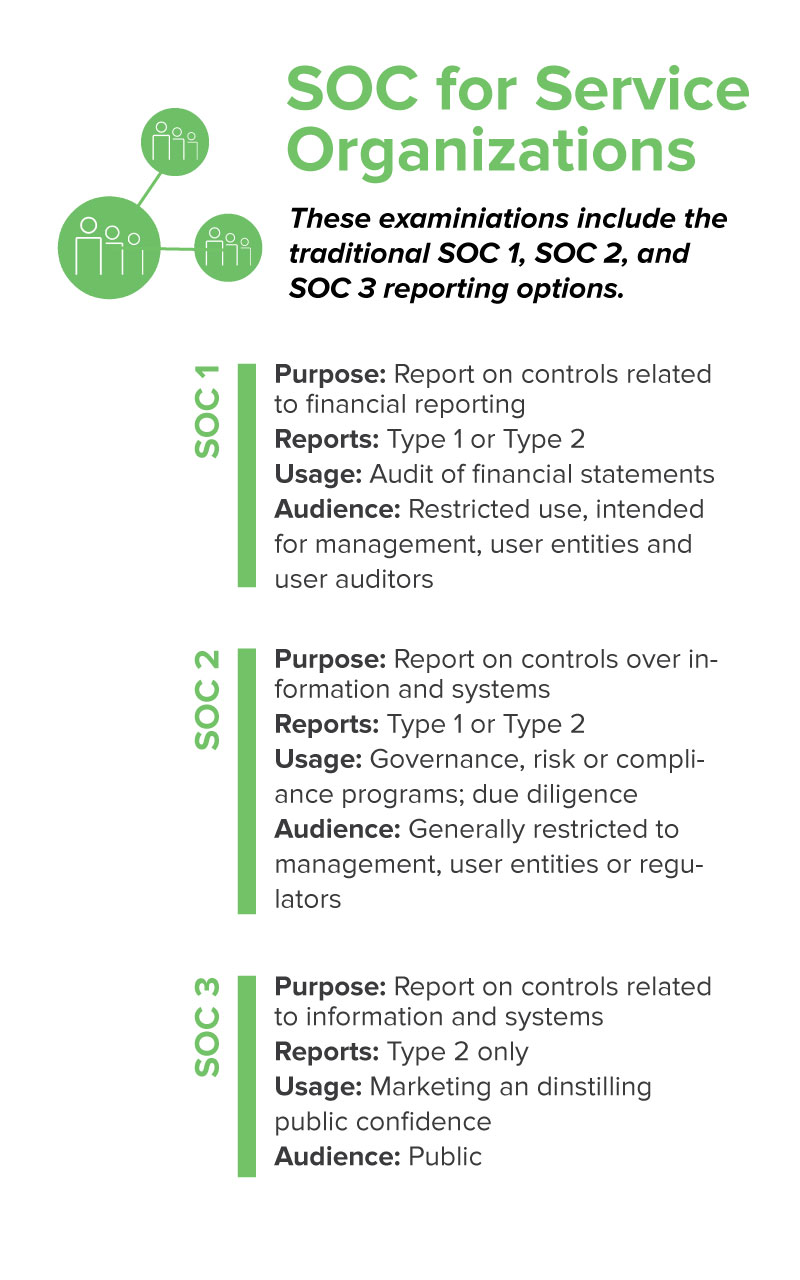 Related Articles
Podcast: SOC Reporting for Supply Chain Management
The purpose of SOC reporting is to give insights into business-to-business relationships. Neha Patel, Partner-in-Charge, IT Advisory Services, Weaver, and Alexis Kennedy, Senior Manager, IT Advisory Services, Weaver, joined Beyond the Numbers to talk about the importance of SOC reporting in supply chain management, which is a critical component of many businesses. Read More
SOC Reporting in a COVID-19 World
With the disruption resulting from COVID-19, organizations of every size are adapting their workforce responsibilities and internal control environments to reflect changes in their operations. This includes vendors and service organizations that provide services to customers who are dependent on their performance. Read More
Read More Thought Leadership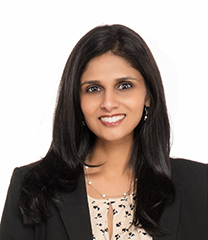 Partner-in-Charge, IT Advisory Services
Neha Patel, CPA, CISA, CDPSE, has more than 17 years of experience in public accounting and internal audit, with an emphasis on…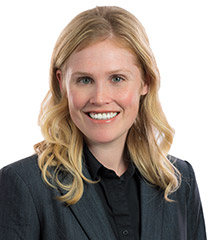 Senior Manager, IT Advisory Services
Alexis K. Kennedy, CPA, CISSP, CISA, CCSFP, has more than 11…