Property tax can encompass a large portion of your company's tax burden and with rising assessments there is a feeling of uncertainty in an already unpredictable economy. Organizations with a proactive strategy to real and personal property taxes are at an advantage. This webinar covers the basics of property tax including compliance requirements, the appeals process and the potential impact of COVID-19 on property values.
An Introduction to Property Tax, The Basics and Beyond
Shane Stewart and Jason Armstrong with Weaver's State and Local Tax Services team give insights into property tax savings strategies given the current economic unrest. We also cover common mistakes that can increase your organization's tax burden and legislation impacting your property taxes.
Highlights of our webinar:
Key reporting requirements
Opportunities for property tax appeals
Potential effect of COVID-19 on property values
Presenters:
Jason Armstrong, Senior Manager, State and Local Tax Services – Weaver
Shane Stewart, Partner-in-Charge, State and Local Tax Services – Weaver
---
This webinar is for all levels of business professionals, accountants and CFOs. Please note that CPE credit is not awarded for recorded webinars. Keep an eye on our events page, or sign up to receive invites for future webinars.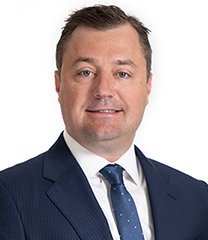 Partner-in-Charge, State and Local Tax Services
Shane Stewart, CPA, has more than 15 years of experience in state and local tax matters, including former…